Friday September 20, 2019
Join our free webinar intended for Danish tech startups and entrepreneurs! 
In the visual training session scheduled for November 14 2019, WaveAccess experts will:
reveal the added value of prototyping;
show how building a prototype can provide a greater understanding of your product;
guide you through the whole cycle of getting a working model built with Figma – a credible UI design tool that provides a collaborative workflow.
Exemplified by B2B and B2C applications of the e-commerce platform, we will share the tips and tricks on how to use Figma to turn your idea into a working model.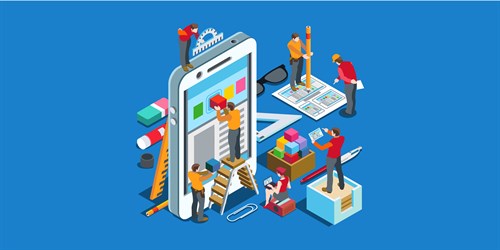 Read more