Published April 28, 2020
In the second part of his interview with CIO Applications, Ilya Feigin, CTO and founder of WaveAccess shared his vision on the actual role of customization in the product life cycle, and outlined what differentiates WaveAccess from its peers.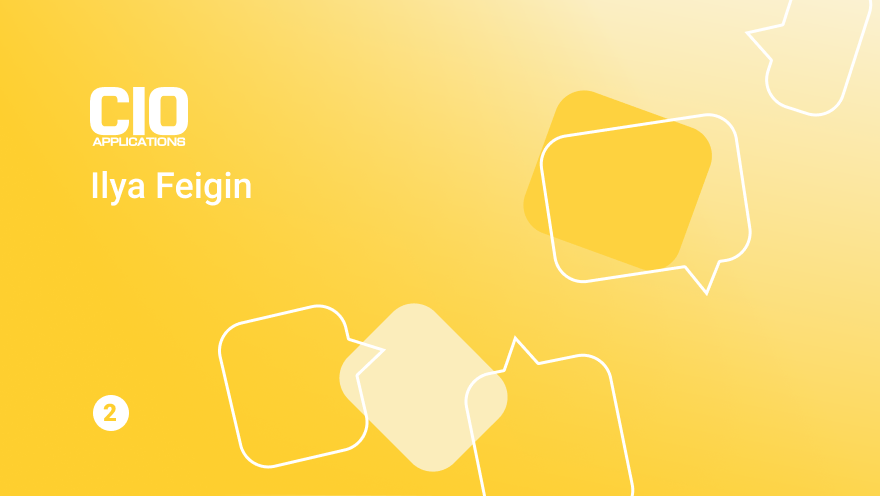 How do WaveAccess's solutions make a difference in the company's clients' businesses?
One of the most significant differences of our solutions, which is highly appreciated by customers, is the built-in customization option. 
From our experience of implementing a large number of projects, we immediately see the potential of the solution being developed. We offer to refine it a little by investing the possibility of customization for end users. And as soon as the solution is able to meet the various needs of different customers, it turns into a product. Thus, having invested a little more in development, our client gets the opportunity to resell the product, making a continuous profit.
That is, we develop a customizable platform that allows you to customize the interface of the application screens and implement the business logic required by the product's end users without recoding the system core.
This is very relevant for most of our B2B clients. Their customers may be companies from different industries, with different business processes. And if you just copy the code, and then edit it for each new end user, it is extremely resource-intensive, very inefficient, and limits the possibility of using the product in the future. We go the other way, creating a single core – a customizable engine.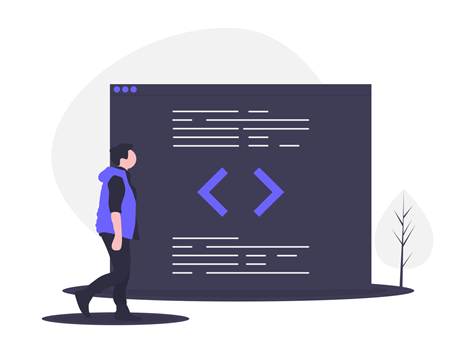 When customizing a product for a new customer, our client can entrust this work to an employee who simply configures the system, rather than reprogramming it. Yes, in some cases, you still need to code something, and it will be customization with code, but the core of the system will remain the same. At the same time, adding new functionality to the core will automatically enable these new functions to be available to all clients. This is another way to get additional profit from the product.
As examples of such customizability, one can cite custom widgets, filters, graphics, design forms made in general. 
Thus, 14 years ago, we developed a project management platform. And it is precisely due to the fact that we embedded the ability to adapt to different business processes and needs in it from the beginning, and have developed a form designer and a business process designer, the product is still in demand.
It is used by a large number of completely different companies. Some of the business processes that are currently being implemented in our platform did not even exist at the time of its creation. So, customization is the key to a long product life and its successful market conquest.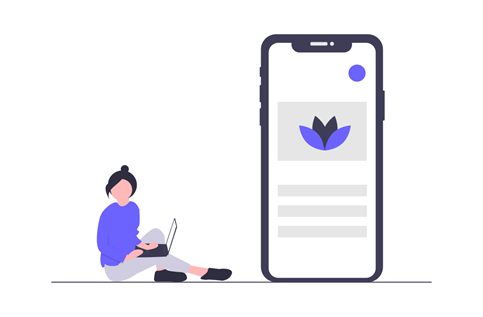 What differentiates WaveAccess from its peers in the market? 
One of our key advantages is that we always delve into the customer's business and the business sense of the solution being developed. By hiring us, the customer receives a close-knit team of specialists that is effectively managed by a PM, who is savvy in the most modern practices of development, project management, and understands business.
It is also important to note that WaveAccess has very low staff turnover. We create an atmosphere of mutual respect and give our team members an opportunity to develop, fairly assess their success, and self-motivate toward results. Our employees rarely feel burnt out and want to leave. So, you can work on your projects with the same team for 10 or more years.
And one of the most important components of our corporate culture is a drive for results.
To bring out the story, I'll share a couple of case studies on the projects where WaveAccess helped its clients overcome the software development challenges and attain desired outcomes.
The first project is a digital farming solution for animal husbandry based on Artificial Intelligence and IoT. At an early stage of contractor selection, we were able to demonstrate an architectural vision. Our lead developer, who later became a project manager, was at the peak of understanding the trends of architecture building for highly loaded cloud solutions at that time. That's how the customer chose us, and thanks to the high quality of our work, the very first stages of the development showed that we were capable of comprehensively implementing this large-scale project.
The second project is the jisp retail digitalization platform. Today, it is a whole group of products for stores of various types and for use on different platforms and devices. After over 10 years of cooperation with our client, who has become a partner and a friend of ours, we continue to come up with new ideas and solutions.
Read the first part of the interview here. The original text can be found at CIO Applications.
Let us tell you more about our projects!
Сontact us:
hello@wave-access.com

+1 866 311 24 67 (USA)
+45 20 55 6222 (Denmark)
+49 721 957 3177 (Germany)