Published December 5, 2019
WaveAccess is excited and honored to be featured in the list of Top 10 AI Solution Providers - 2019 compiled by CIO Applications Europe.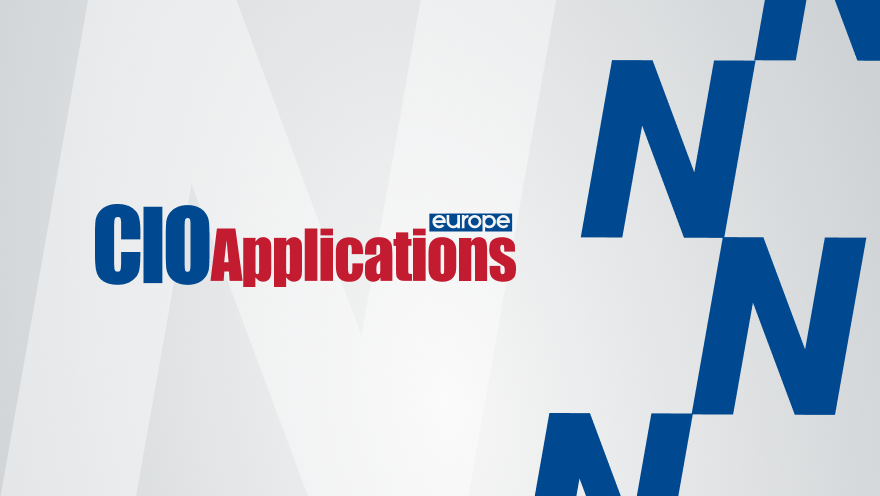 CIOApplications Europe has compiled a list of Top 10 AI Solution Providers of 2019 to guide businesses in harnessing the power of Artificial Intelligence and Machine Learning to boost productivity and increase efficiencies. WaveAccess is excited and honored to be featured among the companies that are at the forefront of revolutionizing the AI ecosystem through their solutions.

CIOApplications Europe has introduced the Artificial Intelligence special edition featuring a list of Top 10 AI Solution Providers - 2019. WaveAccess is excited to be among the tech companies that are dedicated to building AI and Machine Learning systems that increase business efficiencies and accelerate customers' innovation process. 
CIOApplications Europe is one of the leading Pan-European media brands with a unique editorial focus on bringing the core tech innovations to light. The magazine serves to guide decision makers through the latest technologies to keep up with the evolving tech landscape. Tap the link to get a full list of Top 10 AI Solution Providers - 2019.
Today, Artificial Intelligence and Machine Learning (ML) are not just a string of technological words; their capabilities exceed human intelligence in terms of efficiency and risk management. The ability of AI-powered innovations to enhance productivity, improve product quality, and support decision making while minimizing the risk of errors is encouraging more and more businesses of all sizes and industries to invest in it.
To make sure AI/ML is implemented in a smooth and efficient manner, WaveAccess follows a four-step approach:
You will get a thorough analysis of your specific challenges followed by a list of advice on where Machine Learning will work most efficiently and how to deal with the development process. What is important, there are no obligations related to the session.

Workshops

During a series of hands-on seminars, our Machine Learning team will unveil what is "under the hood" of the technology and how to properly control the development. Which is especially relevant for those who want to implement the project with the in-house resources.

Proof of Concept

We propose to build a NDA-covered prototype on the data you have accumulated. It will take around 6 weeks and allow to assess the technology's potential, show hidden pitfalls, and help evaluate the ROI – you will find out how much money a full-fledged project will bring. All costs are covered by WaveAccess in case you decide not to continue further iterations.

Full-Fledged Project 

In the end, WaveAccess can ultimately help develop and maintain an AI/ML-based system that will enable you to get the most out of your data.
The CIOApplications Europe AI edition also features an interview with Ilya Feigin, Founder and CTO of WaveAccess — its full version is available here.
Let us tell you more about our projects!
Сontact us:
hello@wave-access.com

+1 866 311 24 67 (USA)
+45 20 55 62 22 (Denmark)
+49 721 957 3177 (Germany)
+44 7770 395633 (United Kingdom)