Published April 21, 2014
The training enabled our team to enhance knowledge of the project management principles and methods, based on the international standards of PMI PMBOK 5th Edition (2012).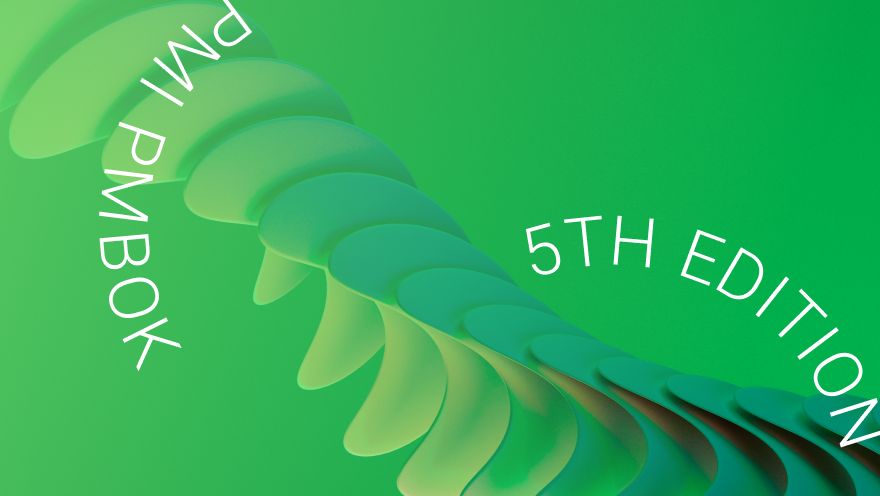 WaveAccess has been providing companies worldwide with the latest technologies for 14 years, so we know firsthand how quickly and dynamically IT industry is developing. Requirements to the technological knowledge and to the project management are changing rapidly and this leads to the standards improvement. Thus, importance of effective and efficient project management is difficult to overestimate.
Our goal was to extend expertise in project management, so WaveAccess PM team decided to improve skills and to gain knowledge of the principles and methods of project management, based on the standards of PMI PMBOK ® 5th Edition (2012).
This PMI PMBOK5 course allowed WaveAccess team not only to learn stepwise algorithm of any project control in accordance with the international standard PMI PMBOK5 (starting from business ideas and project initiation and ending with the delivery of the project to the customer), but also to work with 3 real projects  in project teams.
It's very important that the entire training was built exclusively on real-world examples and business cases, so all of the tools that we learnt can be put into practice immediately.
These two months of training were just perfect. WaveAccess team got not only unique experience, but also  found new friends and established good professional relationships with colleagues from different companies.
Let us tell you more about our projects!
Сontact us:
hello@wave-access.com

+1 866 311 24 67 (USA)
+45 20 55 62 22 (Denmark)
+49 721 957 3177 (Germany)
+44 7770 395633 (United Kingdom)