Published June 19, 2018
Wholesale Flights, an American airline tickets booking agency, increased its sales by 17% after the introduction of WaveAccess' Machine Learning module. Its algorithms use the data to predict the chance of a lead conversion.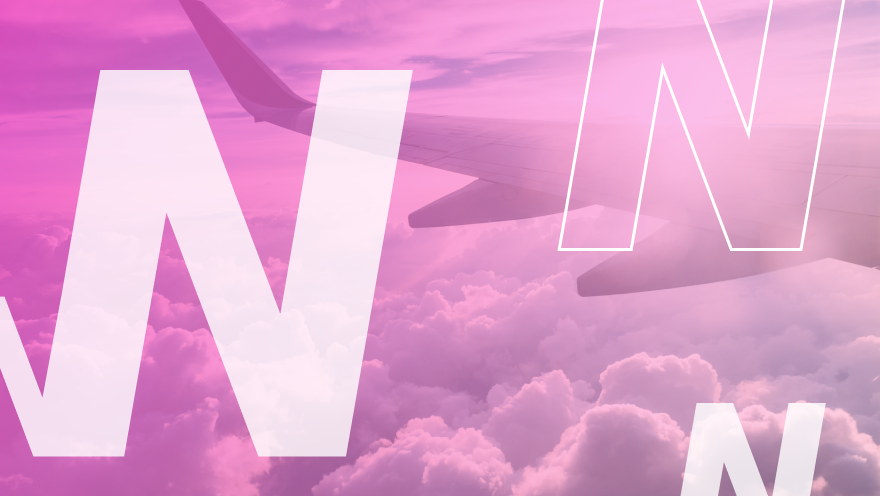 American business- and first-class air tickets booker Wholesale Flights (Wholesale-flights.com and BusinessClassGuru.com) aimed to increase sales by 6% without staffing up, as was defined by the company's development strategy. As a means to achieve the goal, the company wanted to streamline the workflow for 30+ high-salaried agents. WaveAccess, an IT company, offered a comprehensive solution: to implement a CRM system that tracks the customer journey, a call tracking software, and a clients ranking system to increase conversion.
Machine learning algorithms were used to develop the analytics platform for lead ranking. Client queries from sites are put in a queue, get analyzed by the algorithm to predict the chance of conversion, and then sorted by the conversion chance. As a result, the queries that are more likely to convert into actual sales are put on top of the queue: these clients are expected to pick up the phone and accept the offer.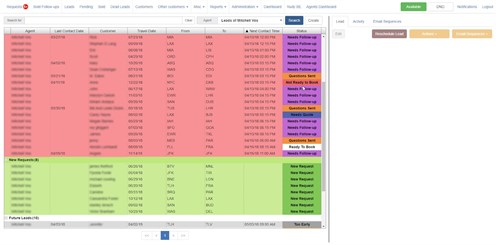 The prediction is based on a comprehensive data set: the client's email, IP address, geotag, their journey at the site, traffic source, query contents (chosen destination, dates and time) etc. This data also helps to make the phone communication more effective, allowing agents to adapt their script to the client's profile and behavior.
The highest-margin queries are redirected to the most skilled sales managers. The salespersons' efficiency is also rated by a number of metrics. The system tracks how quickly the query was handled, how successful the negotiation was, and other quality parameters.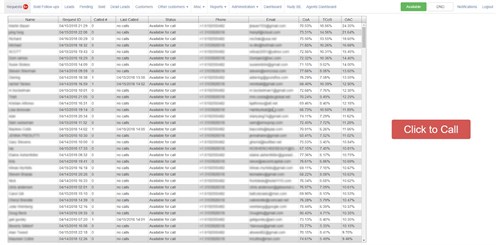 The solution implemented by WaveAccess has helped Wholesale Flights in reducing the queue time for advantageous leads thrice and increasing sales by 17% in just 6 months, which exceeded the company's expectations almost three times. The staff's time is now saved significantly: instead of handling low quality leads, they spend time doing gainful work.
"The integrated system is instrumental for optimizing the communication with potential clients by ranking their queries in the queue. As opposed to previous minimal-data query estimation, now the system analyzes a wider set of metrics and ranks the queries more effectively. A similar machine learning based module can be developed and introduced for any company with a call center", says Alexander Azarov, Senior VP of Engineering at WaveAccess.
Let us tell you more about our projects!
Сontact us:
hello@wave-access.com

+1 866 311 24 67 (USA)
+45 20 55 62 22 (Denmark)
+49 721 957 3177 (Germany)
+44 7770 395633 (United Kingdom)