Published June 30, 2021
WaveAccess, an IT company from Russia has automated the workflow of the CRM department of Jisp, a digital retail platform. From now on the invoices (reports on all transactions for purchases from retailers during the billing period) are generated automatically, which significantly increases the speed of money transfers to the store's bank account and makes collection of all commissions completely transparent.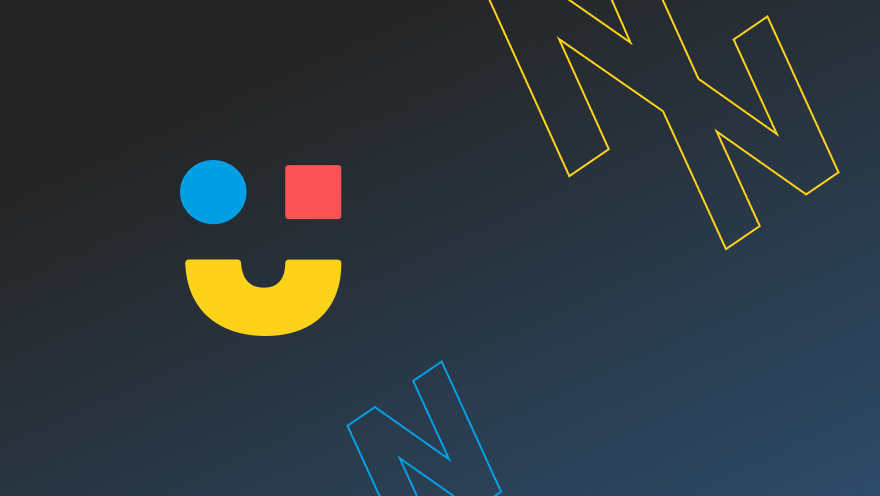 All the transactions related to orders made via the platform go through the Jisp financial system, so initially the money for prepaid purchases go to the accounts of the aggregator, not the retail store. The money is transferred to the retailer at the end of the billing period. In order to do this, you need to generate a report on all transactions with breakdowns, including refunds and partial refunds, as well as the aggregator's commission. Until recently, this was done manually. Given the large number of stores represented in Jisp, tracking all transactions this way was extremely difficult and inefficient, and also implied huge amounts of manual labor.
To make things easier, the WaveAccess team has developed a system to automatically generate such invoices and send funds to retailers.
All transactions associated with every store's legal entity are stored in the Dynamics 365 Power Platform (CRM). Power Automate Flow cloud solution solves the issue of generating invoices and transfers. This project leverages the following technologies and solutions: Microsoft PowerApps Dynamics 365 (MS CRM), Power Automate Flow, SyncIT (integration platform, proprietary WaveAccess). Leveraging Microsoft's Power Platform made it possible to minimize the license cost for internal users of the system.
WaveAccess has been a product development partner for Jisp since 2011. The Jisp application and its infrastructure were built from scratch by the Jisp's and WaveAccess' joint team.
Today, the Jisp retail digitalization ecosystem includes: a mobile application for customers that simplifies the shopping process, IoT devices for contactless purchases and tracking customer movements around the store, an internal payment system JispPay, an analytics system for brands and retail chains that allows you to increase the efficiency of storefront use.
Let us tell you more about our projects!
Сontact us:
hello@wave-access.com
+1 866 311 24 67 (USA)
+45 20 55 6222 (Denmark)
+49 721 957 3177 (Germany)