Published October 8, 2018
In September 2018, delegates from WaveAccess attended three leading tech events hosted in Copenhagen: TechBBQ summit, Danish-Russian IT conference, and the AI conference organized by Computerworld. Here is what we learned.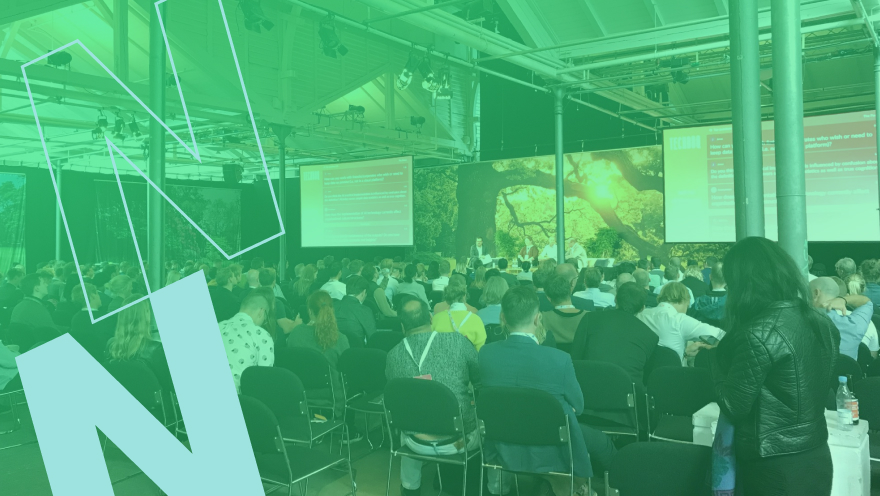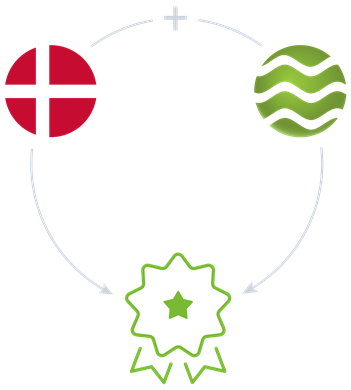 TechBBQ
The WaveAccess team started their three-day visit to Copenhagen by attending the TechBBQ summit – one of the largest platforms in Nordics for startups, investors, innovative corporates, and advisers seeking new opportunities. Ilya Feigin, Founder and CTO of WaveAccess, joined a panel discussion on the implementation of Artificial Intelligence (AI) and machine learning (ML), where he and his counterparts from Spenderlog, 2021.ai and KPMG Denmark discussed the potential and obstacles for the practical implementation of both technologies.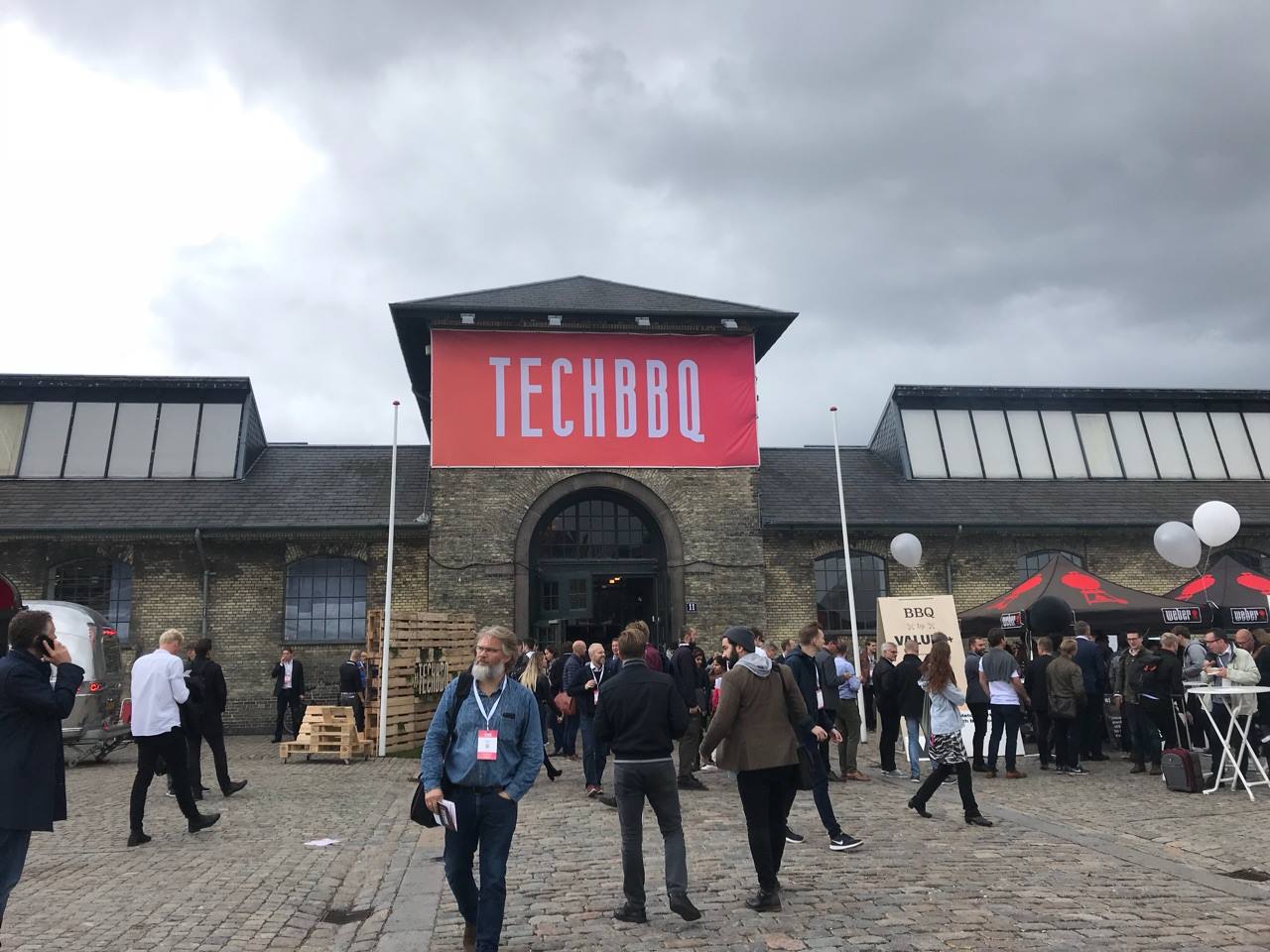 TechBBQ, September 24-25, 2018
Specific features of applying AI and ML in various industries have been illustrated by WaveAccess' projects. Among them – developing a machine learning based analytics platform for a logistics company that is capable of assessing vehicles' routes in a specific area and their conditions. By collecting data from an array of moving objects, the system helps make a non-linear prediction and build a real-time motion model, as well as evaluate the objects' state to determine possible errors. It allows dispatchers to quickly make more informed and effective decisions. Which results in a reduction in the accident rate and minimizes the risk of vehicle breakdowns.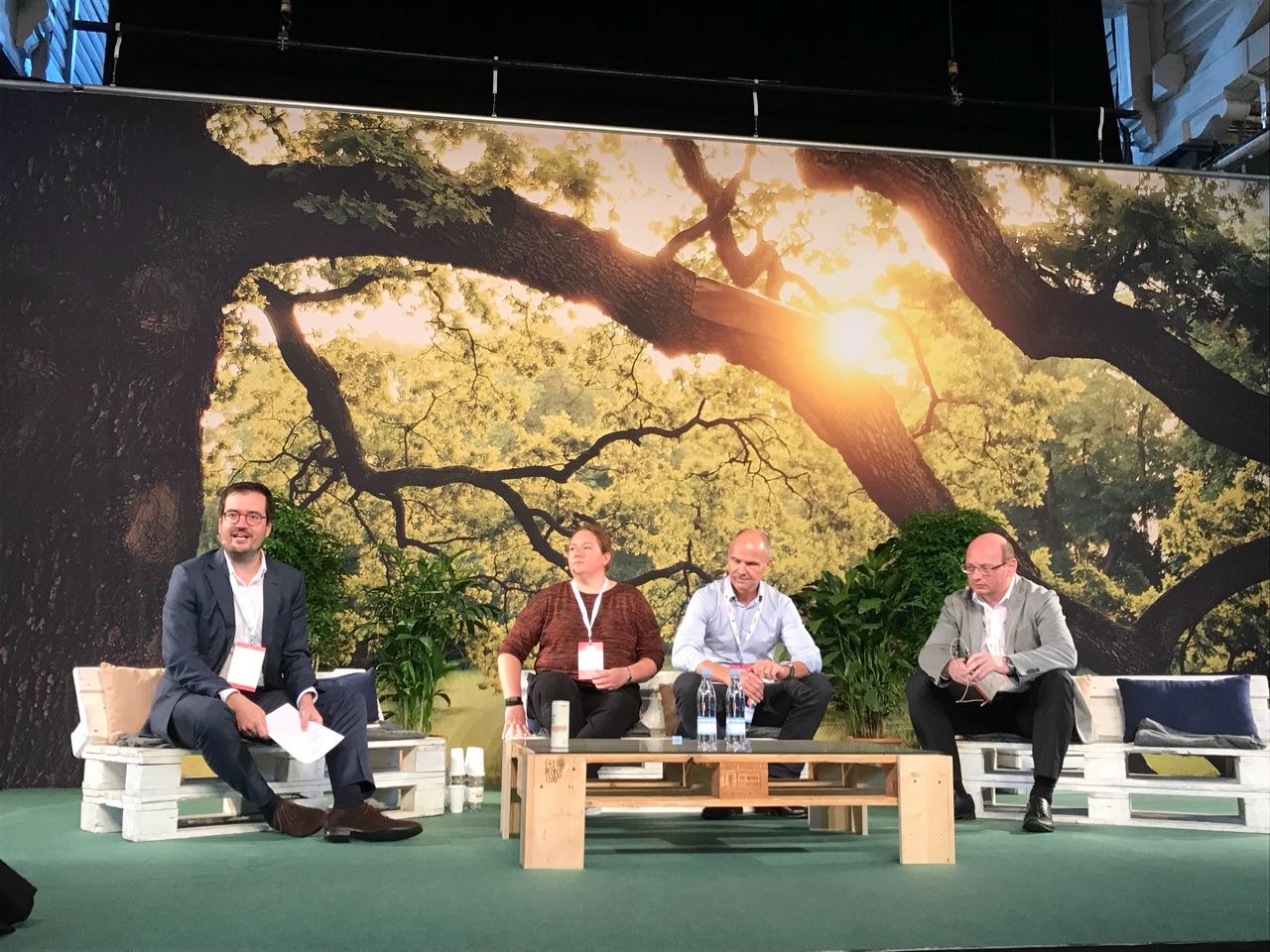 Panel discussion "Implementing AI, what are the obstacles and opportunities to practical adaption", TechBBQ
Another project, where Ilya Feigin demonstrated the nuances of applying machine learning, was delivered by WaveAccess for a company providing online booking of airline tickets. ML system was designed to optimize the call center work flow. After analyzing the data, WaveAccess' specialists suggested the client to focus on predicting the probability of which customers, among others leaving requests on the website, are more likely to immediately pick up the phone. As a result, the highest-quality requests are put on top of the queue, and are assigned to the most efficient managers who have more chances to close the deal. The solution reduced the time of promising leads remaining on waiting list by three, as a result – sales increased by 17%, which was almost 3 times higher than the company's initial expectations.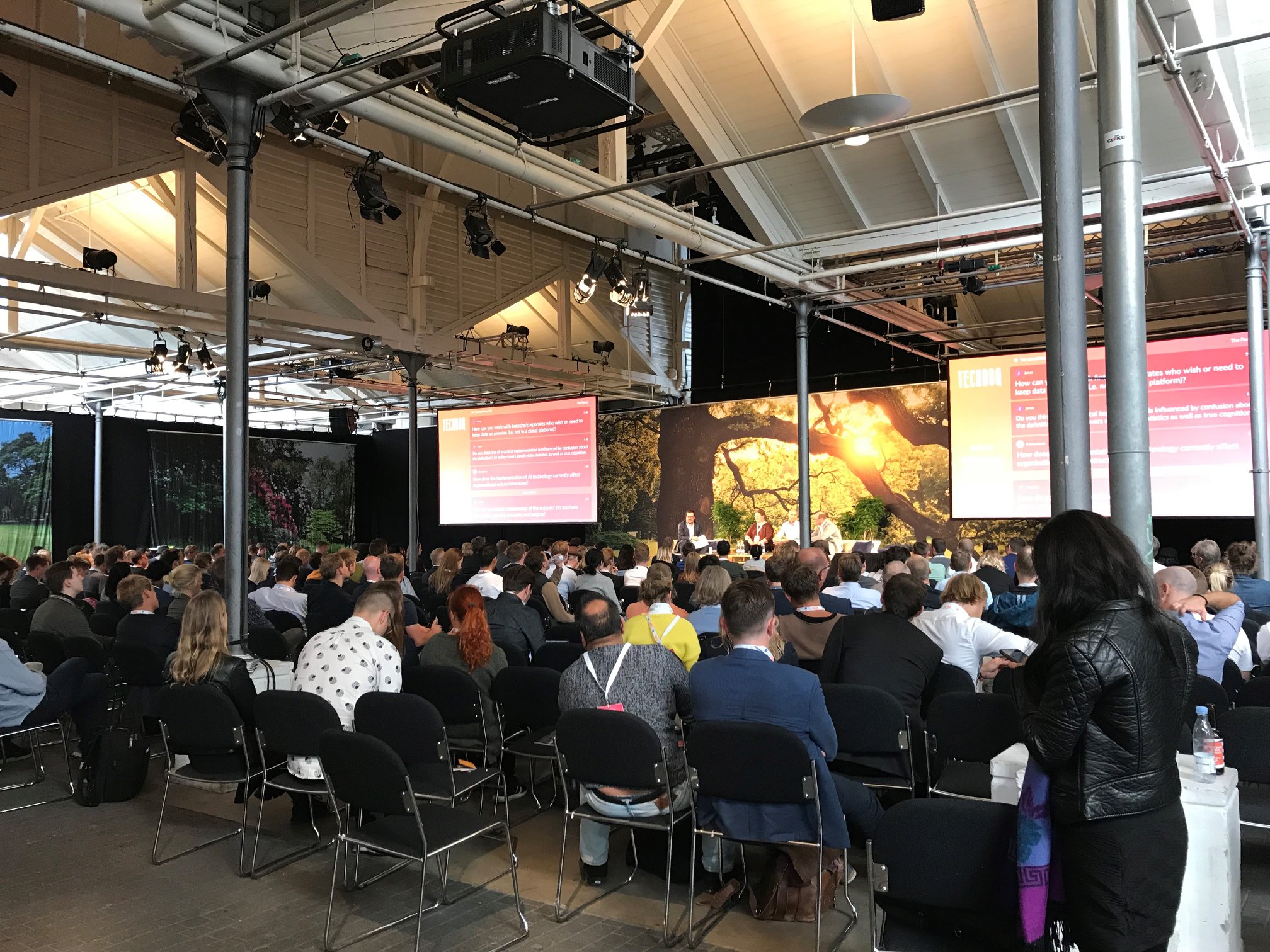 Panel discussion "Implementing AI, what are the obstacles and opportunities to practical adaption", TechBBQ
New opportunities for future digitalization
On September 25th, Copenhagen hosted the first Russian-Danish IT conference "New opportunities for future digitalization", held by the Russian Trade Mission in Denmark together with the Russian Center for Science and Culture in Copenhagen.
In his presentation, Ilya Feigin unveiled the Russian developers' advantages, peculiarities of cooperation with Danish business; he also introduced traditional models applied by IT outsourcing companies and disclosed WaveAccess' proprietary approach to project management.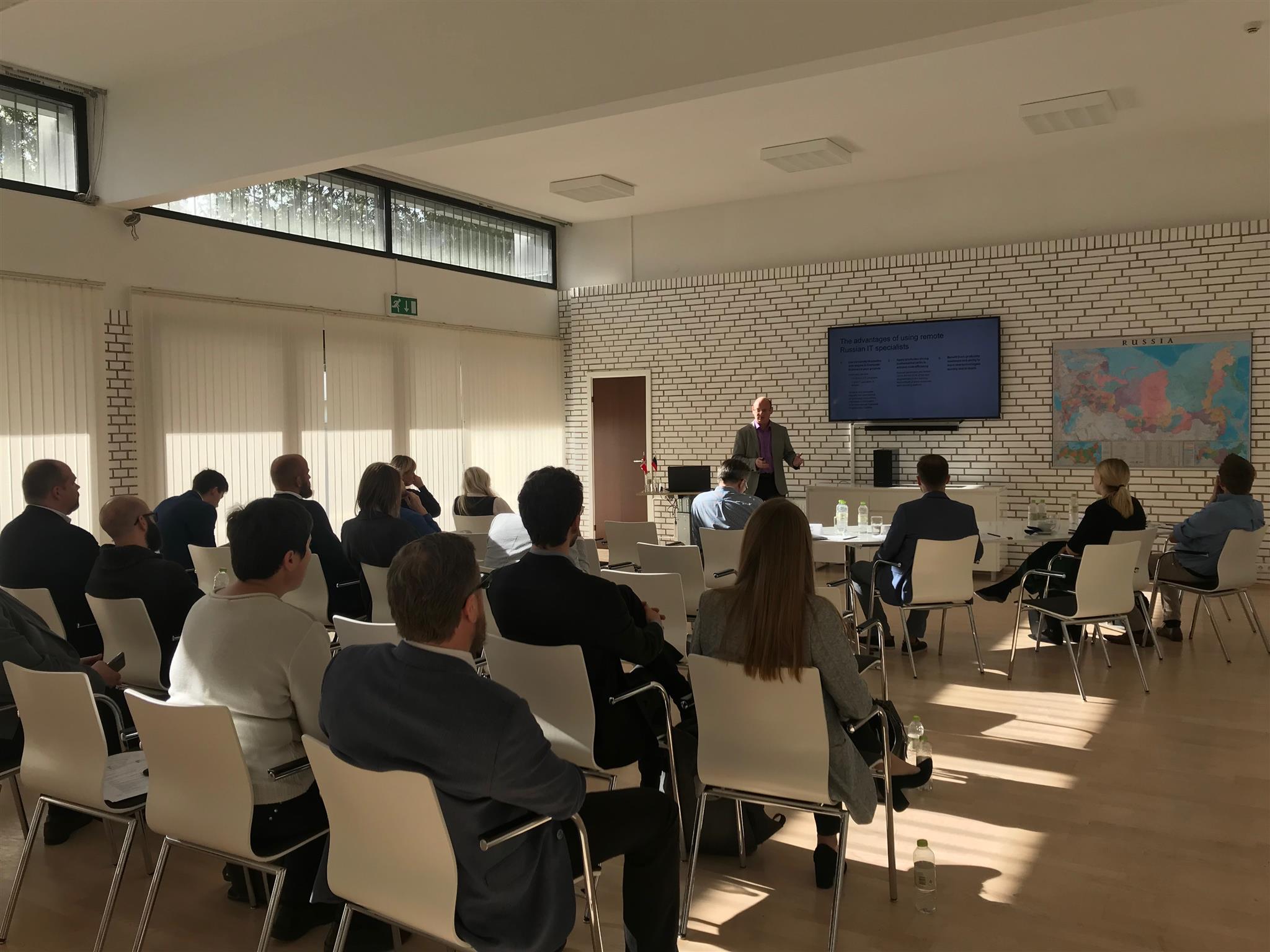 The Russian-Danish conference "New opportunities for future digitalization"
Denmark is famous for a pool of talented professionals in the field of R&D of innovative technologies, who will remain forever in the pages of software development history. In particular, Danish programmers developed C++ and C# programming languages. The recent study from the IMD World Competitiveness Center puts Denmark at the top when it comes to being digitally ready for the future in terms of adaptive attitudes, business agility and IT integration. In addition, Denmark boasts one of the world's highest penetration rates of broadband, mobile phones and computers with over 94% of Danish citizens being online and making active use of a variety of online services ( e-banking in particular).
"So, it is no surprise that the Danish market has recently witnessed a considerable inflow of venture capital. And with increasing investments fueling the market growth, the demand for software developers keeps growing. A report published by the Danish Business Authority in 2016 showed that Denmark will be short of around 19,000 qualified IT experts by 2030. To cope with the lack of resources, Danish business is already resorting to outsourcing companies in different countries. Russia is among the first to rely on, as these are the Russian specialists who possess a number of indisputable advantages", Ilya Feigin noted in his presentation.
First of all, the majority of IT specialists in Russia can be proud of having higher education in IT and Computer Science. A solid theoretical background, supplemented by experience and rare competencies, help them "view" technologies from the inside out, constantly following the requirement to achieve code efficiency. While efficient code is often crucial in terms of the entire project's success.
Another important factor determining the high demand for Russian IT experts around the world is their fast learning ability. Technologies are constantly changing, new frameworks and platforms are becoming popular: thus, Angular was practically the standard for creating single-page applications two years ago, and today most companies prefer using React. So, IT professionals need to be easily trained to be able to quickly adapt to new technology trends to effectively apply them. In particular, this is the skill that students acquire in Russian technical universities.
However, just gathering qualified specialists is not sufficient for a project's success – it is necessary to provide a well-organized team, well-established processes and project management methodology, as well as to ensure constant communication between the development team and the client. And here comes WaveAccess.
"Our approach was inspired by Agile methodology but represents its modification to some extent. First, we strive to join the project at the stage of an emerging business idea – which is especially important for startups. In general, our experience of dealing with young teams helps us focus on financial aspects, including a product monetization. When getting involved at the stage where business has already shaped its vision, we engage a team of analysts. It allows us to be sure that the product will receive the functionality required by the market providing its competitiveness, and the project will benefit from the most optimal technologies that meet the budget. Moreover, our team will continue to monitor the market during development. And finally, at the core of our approach you will find transparent and continuous communication, which is particularly important when the client is based in Denmark, and the development team – in Russia. Such approach allows to minimize risks for all parties at the initial stage and to effectively manage risks at the main stage of software development lifecycle", – Ilya Feigin explained.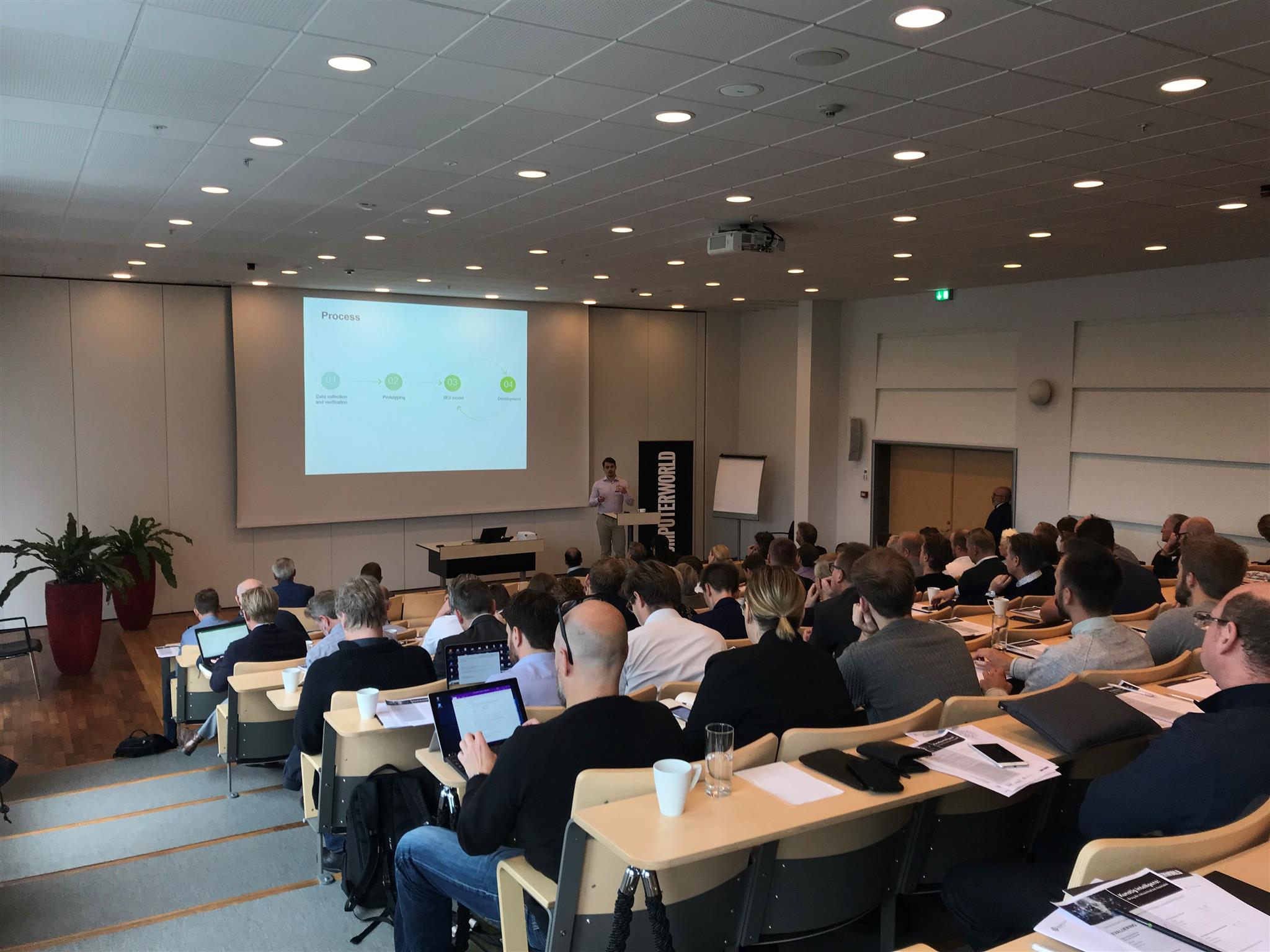 The Computerworld conference on AI and machine learning application
Conference by Computerworld
On September 26th, the WaveAccess team attended the "Kunstig intelligens: Bring din virksomhed ind i fremtiden" conference, dedicated to the practical application of AI and machine learning technologies in Danish businesses. The list of speakers included specialists from Alexandra Institute, 2021.ai, IBM, SupWiz, Microsoft  and WaveAccess. The event was arranged by Computerworld and brought together over 90 participants.
Vladimir Rybakov, Head of Data Science at WaveAccess, introduced an approach on how to efficiently organize ML development. Exemplified by WaveAccess' projects implemented for diverse industries, the speaker unveiled the pitfalls that businesses come across most commonly, and suggested ways to avoid these obstacles or minimize their consequences.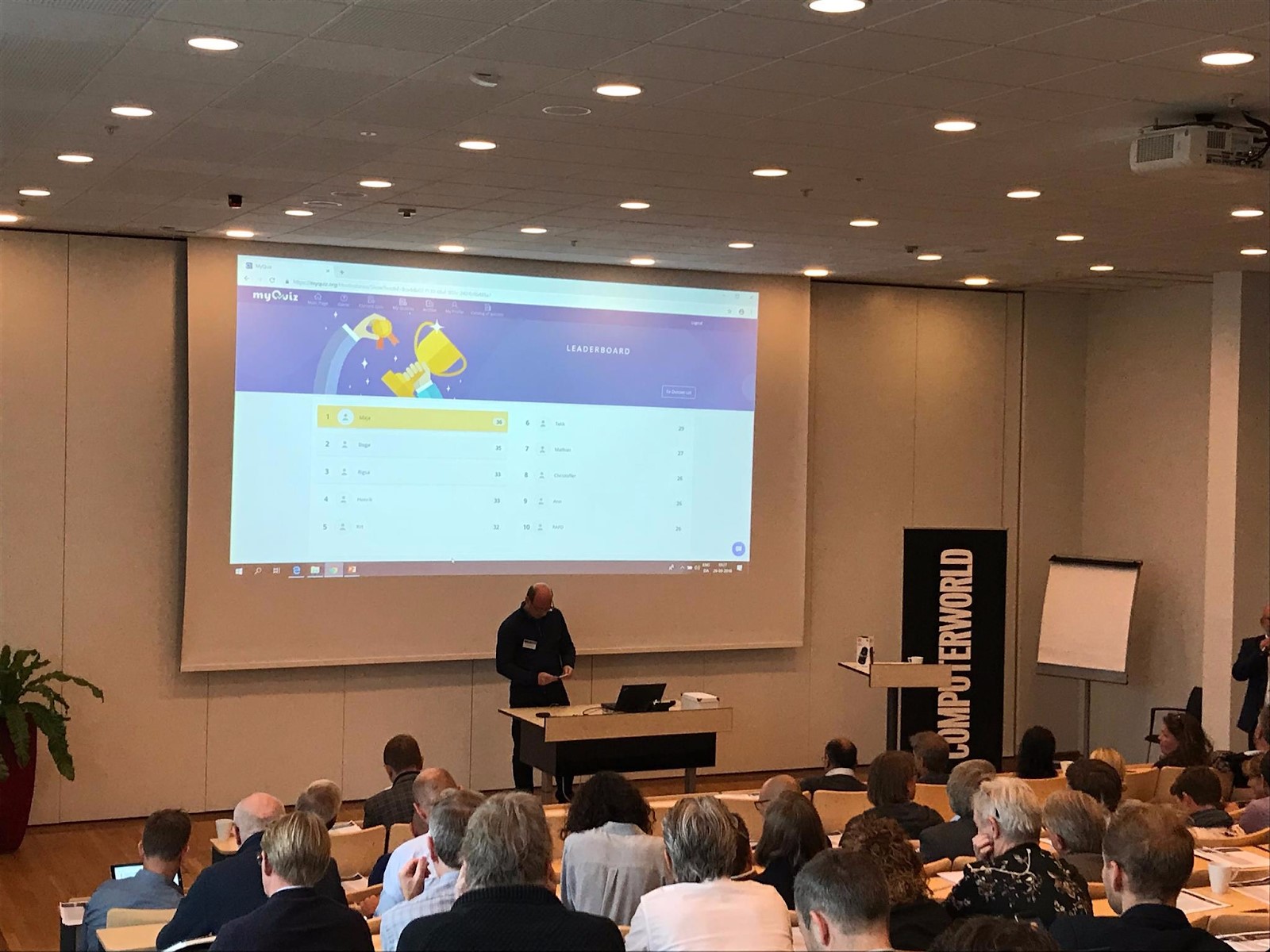 myQuiz at the Computerworld conference in Copenhagen
"Suppose you have a dataset and an intent to squeeze the most out of it. What's next? You can try to implement a project with your own team alone, or engage a machine learning guru, or outsource the project entirely to a small development team or even an international vendor. But in any of these scenarios, there is a set of common challenges and nuances to be aware of, which, when neglected, can put the whole project at risk. Certainly, our approach is not the only thing that helps successfully implement the project – a strong motivated team with rare and complex competencies is also a must-have. But in practice most projects succeed largely due to a well thought-out planning and timely expectation management", Vladimir Rybakov commented.
We are glad to share the presentation by Vladimir Rybakov with you.
The presentation by WaveAccess was followed by a quiz with questions that allowed the conference attendees to learn about AI and machine learning successful application to real-world business problems. It was held by Ilya Feigin, who is the founder and thought leader behind the myQuiz platform for running quizzes online. Three winners were awarded technology prizes provided by WaveAccess.
Let us tell you more about our projects!
Сontact us:
hello@wave-access.com

+1 866 311 24 67 (USA)
+45 20 55 6222 (Denmark)
+49 721 957 3177 (Germany)