Published January 9, 2023
We are happy to introduce you to our new corporate platform that will become the basis of our internal communication ecosystem and also unite all of our company's employees around the world.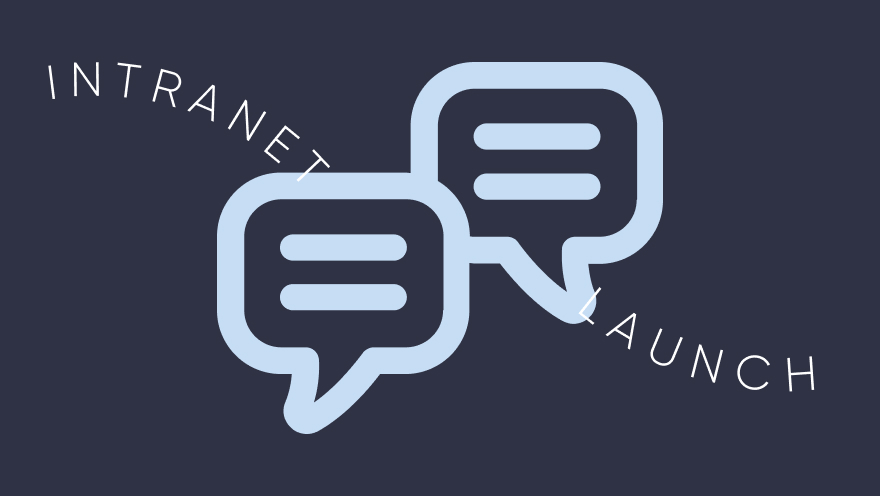 Today, WaveAccess employs more than 850 people in different cities and countries, many of them work remotely. In order to streamline and elevate the way our team handles internal communications both remotely and on-site, we needed a unifying "home page". The new WaveAccess corporate space is designed to provide a single information environment for all employees, simplify routine operations as well as vertical and horizontal communications, and spread company values and principles. On top of that, it will facilitate the new employees' adaptation by making all processes more transparent.
Here, among other things, each team member can virtually meet with colleagues who, for whatever reason, were not available to meet in the normal course of business. They can now meet virtually at any time. This home page will also help employees keep up with the latest company news, or ask questions directly to management.
The platform embraces numerous microservices, each of them is responsible for a specific section including company news, events calendar and announcements, the possibility to order branded products, a FAQ, and others. Also the portal leads to other corporate resources: learning management system, archive of seminar recordings, Confluence teamwork space etc. The customizable solution allows for the integration of new features that may become in demand in the future.
A dedicated WaveAccess team has been developing the solution from scratch throughout 2022, and the project embodied an idea put forward by the team at a corporate Hackathon in June 2021. The internal social network is implemented in the format of a custom web portal with a mobile application for iOS and Android operating systems. The tool is based on TypeScript, React, Redux-Toolkit, RTK-Query technologies, as well as C#, ASP.NET, gRPS Services, MediatR, PgSQL, ElasticSearch, RabbitMQ, Nginx.
Certificates of compliance with information security standards oblige WaveAccess to ensure the appropriate level of protection for the internal corporate resource: user access to their accounts is protected by two-factor authentication.
Let us tell you more about our projects!
Сontact us:
hello@wave-access.com

+1 866 311 24 67 (USA)
+45 20 55 62 22 (Denmark)
+49 721 957 3177 (Germany)
+44 7770 395633 (United Kingdom)