Published June 20, 2019
In the age of the consumer, are there actually new ways to optimize the customer experience design processes and approaches to provide delightful customer service and remain efficient from a business perspective?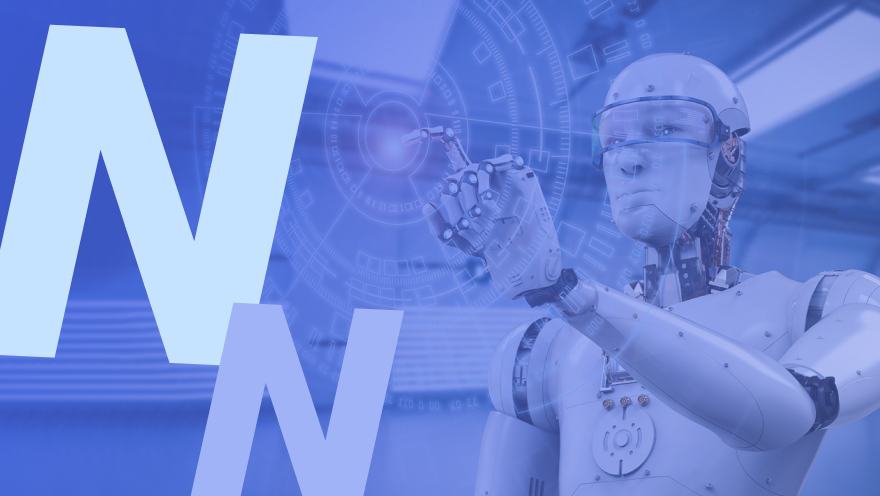 Extracting the value out of large amounts of customer insights remains the greatest challenge. Whereas the number of customer requests is increasing – sales, marketing and customer service teams are simply not keeping up. Which results in businesses failing to abide by the terms of SLAs, missing the opportunity to increase conversion rates and losing clients.
This is where Machine Learning (ML) comes into play. ML-empowered platforms for request management draw hidden benefits out of a deluge of customer data by prioritizing requests and making sure they get into the right hands, providing all valuable data at your fingertips, reducing response times and much more.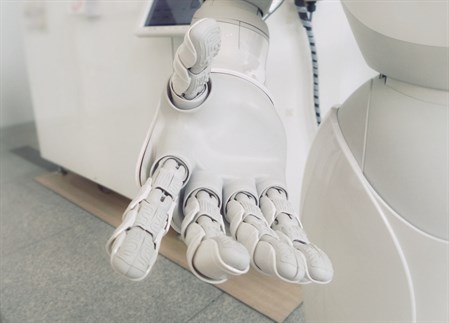 Generating sales and margin
Let us provide a few examples to set the scene.
Imagine a company selling airline tickets online. It is crucial to know which of the customers are most likely to actually complete the transaction and who will buy the tickets with the best margin. In fact, the case offered our client – the Wholesale Flights company – a 17% sales growth in just 6 months, due to ML assisting in finding quality leads to be primarily processed by the sales team.
As in so many cases, it is very much about how we spend our time and on what activities. Not all of them have such a profitable outcome.
Another example is a maintenance service company handling equipment repair works. They might get up to 3000 repair orders daily. Even if most are under warranty and therefore not very interesting in terms of margin, up to 20% of them evolve into cases that no longer fall under the warranty and therefore become high-margin requests.
Machine Learning is able to detect and classify the types of cases and make sure each get due attention and expert resources.
Keeping focus and pace
By saving time on analyzing and categorizing requests and assessing necessary activities, not only do companies save money, but also, they are able to:
Have more effective resource control
Lift the service level
Keep the clients happy by delivering a better, seamless customer experience that either matches or exceeds their expectations
A financial and brand building dream scenario.
Sales-wise, it is also well-known that a quick response is key to sales. The same goes for any online customer request. Some examples show that conversion rates may double if an opportunity is followed up within 15 minutes after the request.
Knowing your prospects
The main issue is to determine if it is a prospect or an actual customer. Naturally it may be argued that a customer is not a customer until they make an actual purchase.
But there are major differences in prospects – some are merely window shopping, while others are ready to close the deal if they are satisfied with what they see and hear. Machine Learning is able to define who is who by analyzing texts in emails and requests, searching for behavior patterns – for instance, certain words may be indicators of needs, desires, requirements or outrage.
Machine Learning is the perfect vanguard for all requests whether it is sales or service. It can assist in allocating the best resources and most effective request handling path and, best of all, – the employees do not have to feel threatened. ML does not replace them, but only makes their jobs more relevant and efficient by assisting in otherwise trivial tasks.
WaveAccess develops machine learning-based systems that distribute incoming customer requests and process them efficiently. Check out details and success stories here.
Let us tell you more about our projects!
Сontact us:
hello@wave-access.com

+1 866 311 24 67 (USA)
+45 20 55 62 22 (Denmark)
+49 721 957 3177 (Germany)
+44 7770 395633 (United Kingdom)