Published December 15, 2020
We proudly announce that WaveAccess became a member of the MindSphere World Association. It is a global and independent user association that aims to promote the IoT to shape the future of the digital economy, and promotion of the Siemens MindSphere® platform.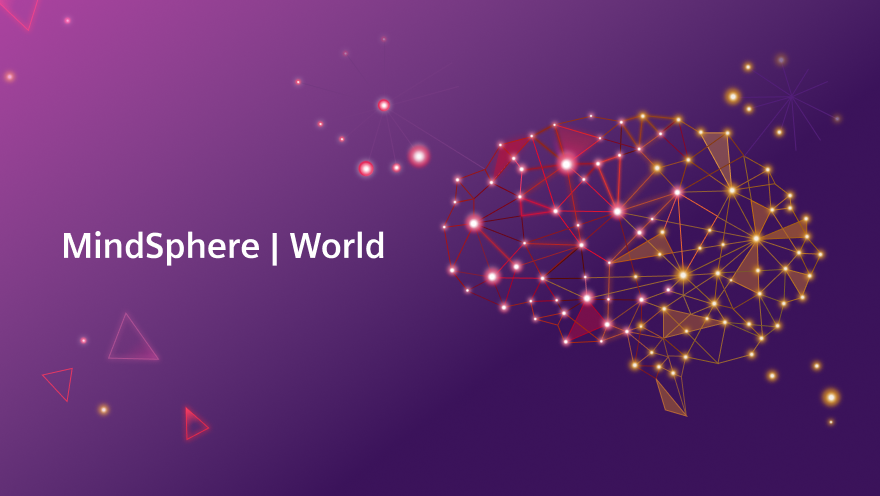 Becoming a member of the Association we have proven our ability to deliver IoT-based solutions, as well as our expertise in MindSphere® cloud development. WaveAccess shares plenty of the Association's aims and ideas, and also regards IoT as a disruptive but positive technology. We currently see that IoT-based solutions are accelerating digital transformation of our clients. Here are some of our projects:
Our Industrial monitoring solution allowed engineers to react to emergencies faster, and freed them from field work (like inspecting equipment)
Digital farm: an integrated Internet of Things and Machine Learning based solution for animal farming analyzes and visualizes data from DOL sensors, providing insights on production efficiency
Eco-monitoring solution gathers data from air monitoring devices, enabling the control of air pollution in a city-scale, and allows the detection of the location where the pollution started along with the machine learning-based prediction of where it is moving to
WaveAccess develops custom solutions for different verticals: animal farming, retail, production ('digital twins') and many others among them. The difference of WaveAccess is in our expertise in handling data: not only to visualize it in clear interfaces, but also create systems to analyze it, including Machine Learning modules. Such integrated solutions lets our clients gain maximum profit from their data.
Among MindSphere® World's work areas are global adoption of IoT solutions, new business processes development, and exchange of technological experience in such fields as:
Connectivity
Interoperability
Data ownership and data governance
Edge technology
WaveAccess develops projects with IoT on several platforms: Azure IoT Platform, ThingWorx, SAP Cloud Platform, and can offer development on MindSphere®,Amazon Web Services, IBM, Google Cloud Platform, FIWARE.Previously,WaveAccess was recognized as a top Internet of Things Company on DesignRush.
Let us tell you more about our projects!
Сontact us:
hello@wave-access.com

+1 866 311 24 67 (USA)
+45 20 55 62 22 (Denmark)
+49 721 957 3177 (Germany)
+44 7770 395633 (United Kingdom)