Published June 17, 2014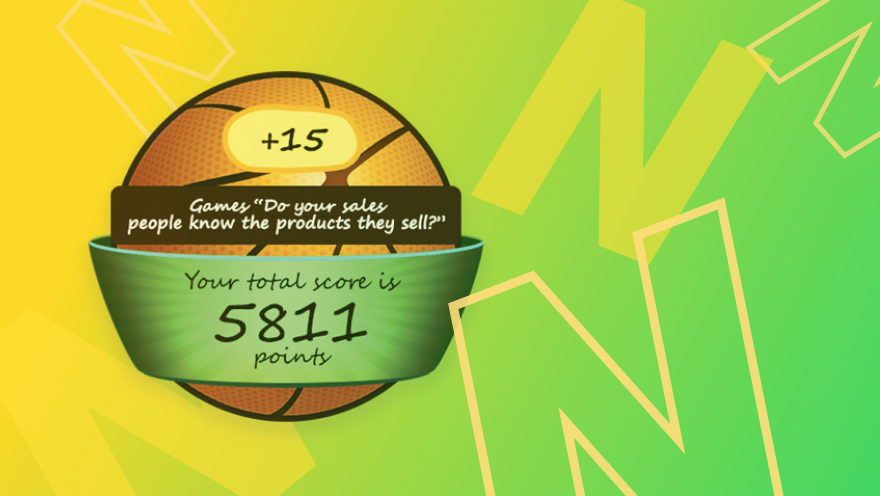 The best way to motivate your people use MS Dynamics CRM is to implement game mechanics into routine duties or just to install WaveAccess Gamification Tool - CRM add-on that gives points to users for each data operation they perform in CRM.
WaveAccess CRM Gamification Tool can be personalized with your corporate branding and looks the way you want it. We can add your company logo or create unique design elements. Thus we shot a three pointer when styled Gamification with basketball identity for NY Yankees and made their CRM user adoption significantly increased.
Install 30-day free trial and get the most from your MS CRM!!
Let us tell you more about our projects!
Сontact us:
hello@wave-access.com

+1 866 311 24 67 (USA)
+45 20 55 62 22 (Denmark)
+49 721 957 3177 (Germany)
+44 7770 395633 (United Kingdom)