Published April 18, 2014
The ability to evaluate and improve user adoption is an integral part of the successful CRM implementation and its efficient operation. Gamification Tool is a perfect solution to that issue.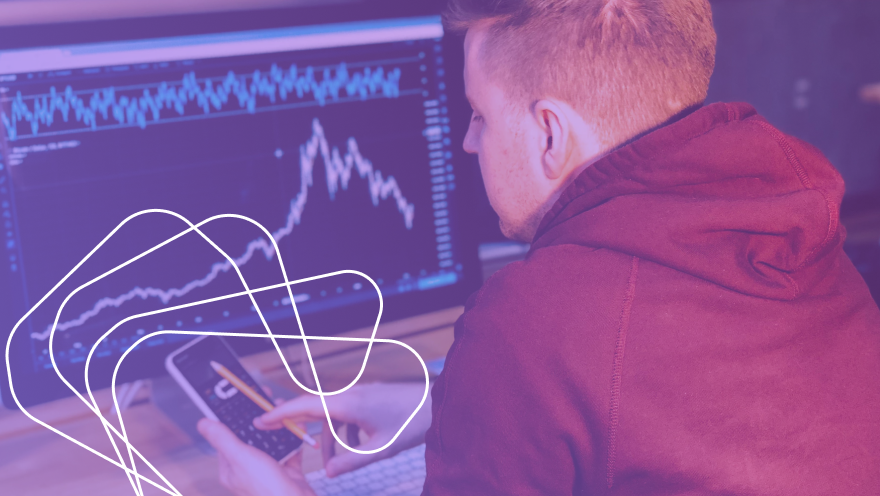 CRM people know lots of stories when deployed system was madly abandoned because it just wasn't used. Actually, if a system is deployed and no one uses it, does it exist?
Numerous researches also have proved that strong user adoption is key to the success of any CRM system. For example, study by SandHill Group and Neochange shows that the most important factor for realizing value from software is effective user adoption.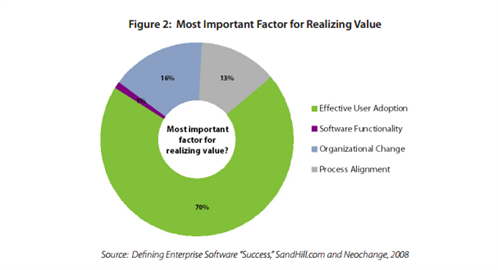 So, measurement of user adoption is  the best way to determine whether the CRM is effective. Finally, if you can't measure something, you just can't manage it.
How can we evaluate user adoption and get reliable results?
There are a number of ways to do it. First, there are obvious ways, such as tracking user logins or getting data reports from the system. It's a good start, but it isn't enough. Another way is to use CRM system itself together with special add-on. That's where CRM Gamification Tool comes in.
Gamification Tool is CRM add-on that gives points to users for each data operation they perform in CRM. Thus the Tool provides an easy way to measure user adoption, organize competition between users and teams and get user adoption significantly increased.
The solution is shipped with out-of-the-box charts and dashboards that display how many points were earned for main operations (such as creating/updating accounts, opportunities, activities and so on) by users, teams or by entire organization. So after you installed Gamification Tool and it started measuring the results, you would be able to see Gamification in action.

We believe that the ability to measure and improve user adoption  is an integral part of the successful CRM implementation and its efficient operation. Therefore, we recommend to measure your CRM user adoption right now. 
Get more information about MS CRM Gamification Tool and its 30-days free trial!
Fun and efficiency come to CRM!
Let us tell you more about our projects!
Сontact us:
hello@wave-access.com

+1 866 311 24 67 (USA)
+45 20 55 62 22 (Denmark)
+49 721 957 3177 (Germany)
+44 7770 395633 (United Kingdom)