Published February 9, 2012
A close collaboration of WaveAccess with Thomson Reuters resulted in a new website with a full-text search. The system allows to estimate the demand for certain products and helps researchers to find the desired products faster.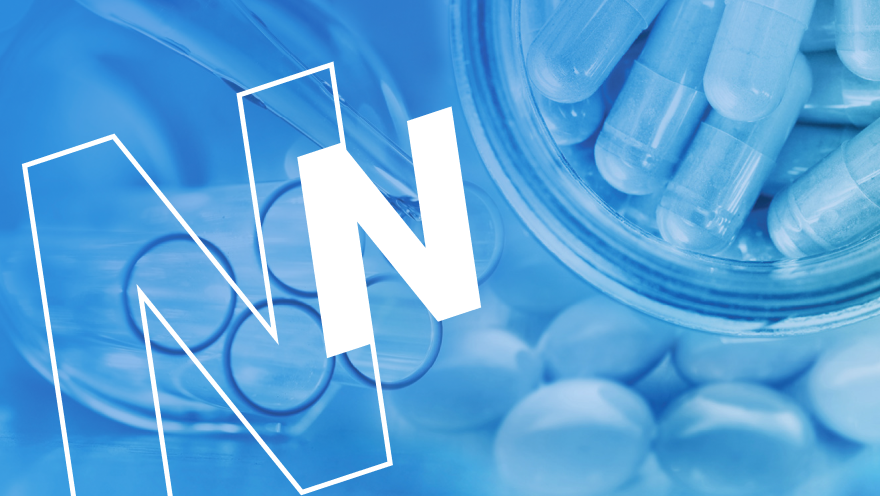 Waveaccess in close collaboration with Thomson Reuters Company has developed a web site for Covance - one of the largest pharmaceutical companies worldwide. This web site has been created in order to organize an effective search technique for the Covance manufactured products.
Covance experienced a great deal of inconvenience search facilities on the website without any explicit representation of biopathways for the respective products' interaction. There was no feedback channel or any demand reports on a full range of products.
WaveAccess has processed in a special way all the maps and meta information provided by Thomson Reuters in order to use it in Adobe Omniture। The website has been made on top of Adobe Omniture engine, and it allows to run lead funnel analysis from the point of entry to the website, through maps search and search for specific elements on these maps and on to online-shopping.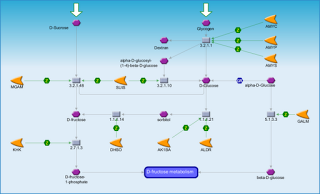 The developed website functionality offers a convenient full-text search, ranging search results by priority and number of mentions. It is easy to choose among all the products with help of biochemical processes visualisation tool. As of now, whenever site visitors are interested in some product, they can set the desired search parameters and proceed to the map that visually illustrates biopathways with all the detailed information about the majority of products available. And if one of Covance products is related to one of these actors, they can go to online shop and purchase it. All the maps have detailed pathway description and pathway references. Moreover, if it's impossible to find a specific product (assay or antibody) you can request the development of this product by filling in an online form.
This web site has met all Covance expectations. The system allows Covance marketing department to estimate the buyer's demand for certain products and helps researchers to make the find the desired products much easier than before.
To see the results, please visit http://www.covance.com/products/biomarkers/pathways4/
About Covance: Covance – is one of the largest international companies that provides a full range of services in the field of drug development. Information on Covance's products and services, recent press releases, and SEC filings can be obtained through its website at http://www.covance.com
About WaveAccess company: WaveAccess is a software development company founded in 2000 with headquarters in the USA and offices in East Europe. Company develops custom software products for Internet Enterprise, Medical and Microsoft Dynamics CRM markets. The majority of WaveAccess clients come from the US and Europe. For more information, please visit http://www.wave-access.com
Let us tell you more about our projects!
Сontact us:
hello@wave-access.com

+1 866 311 24 67 (USA)
+45 20 55 62 22 (Denmark)
+49 721 957 3177 (Germany)
+44 7770 395633 (United Kingdom)