Published February 17, 2010
We released a smooth eService-based web-portal integration of live chat functionality with MS CRM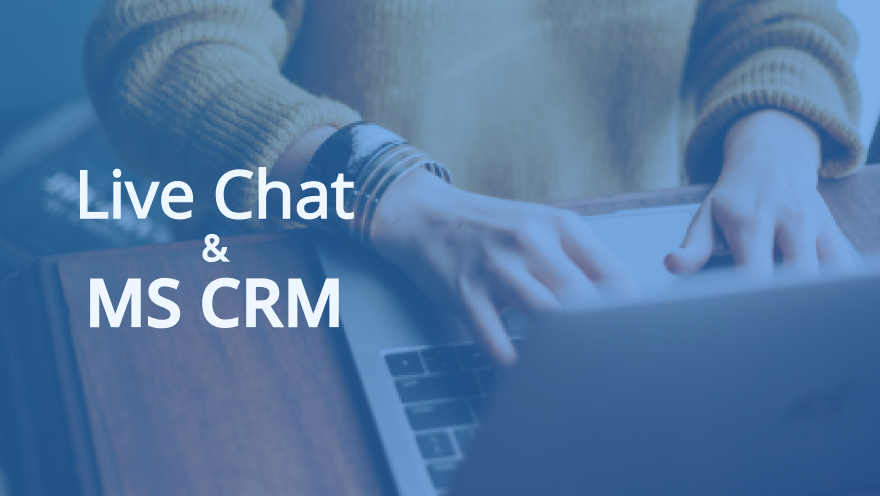 We released eService & ChatOnline CRM Accelerator - a smooth eService-based web-portal integration of live chat functionality with MS CRM system. It allows portal visitors to interact with MS CRM by submitting requests and creating cases in the CRM system and to get real-time assistance and support via live chat. This effective e-commerce tool increases customer satisfaction and boosts sales.
eService & ChatOnline CRM Accelerator is available for free and can be obtained here:
http://www.wave-access.com/public_en/portal.aspx
Let us tell you more about our projects!
Сontact us:
hello@wave-access.com

+1 866 311 24 67 (USA)
+45 20 55 62 22 (Denmark)
+49 721 957 3177 (Germany)
+44 7770 395633 (United Kingdom)