Published January 20, 2023
In 2020, a UK-based financial institution, owner of a payment platform, hired us to recover their project after they had just dismissed the external development team. Here's what our client says about our partnership.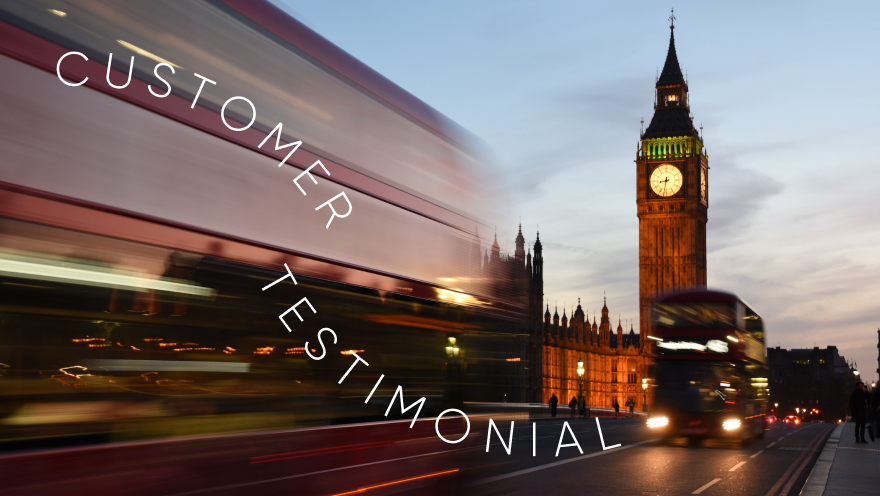 "The former tech partner failed after a year of collaboration due to poor communication and poor execution. In particular, we didn't have a Product manager or Business analyst who could truly understand our company's needs, what exactly had to be delivered and how to translate the business requirements into tech ones and back.
The experience we had with WaveAccess was quite the opposite. The Team Lead took the project as if it was his own product. He assembled the development team, the UX and the QA teams. What was even more impressive was that, knowing very little about the credit card processing business, he dedicated himself to understanding every single aspect of the solution by doing his own research, learning the terminology and the rules, and ultimately designing the final platform.
Through the most stressful and complex times, our Team Lead was able to keep us on track thanks to his organizational skills. Moreover, the whole WaveAccess team worked with our constant need to add or remove developers, although it never interfered with the ultimate goal, which was to produce a solution that would drive a credit card lifecycle from the moment a credit card is entered to the moment the merchant receives payment. WaveAccess turned the idea into a reality.
While the development is still underway, we rely on WaveAccess every day to assist with problem solving, new feature requests, and research. WaveAccess will be a core development team for our company for a very long time to come since they have proven their ability to deal with very complex challenges."
Our team built an Azure-based web application for managing the activities of the company's departments. The middleware service allows for processing transactions without accepting high-risk ones, which reduces the client's costs. The technologies used were: Angular 13, DevExtreme, .Net Core 6, SQL Azure, Entity Framework, Hangfire, Cypress.
Let us tell you more about our projects!
Сontact us:
hello@wave-access.com

+1 866 311 24 67 (USA)
+45 20 55 62 22 (Denmark)
+49 721 957 3177 (Germany)
+44 7770 395633 (United Kingdom)