Published May 5, 2021
Software Development companies often face a situation when their in-house team does not have enough specialists, field expertise or time resources for a specific task. That's the exact situation where our client Basecon found themselves in, when they needed to integrate the BaseCon smart pharmacovigilance platform with Viedoc, an EDC system for pre-certificate clinical trials.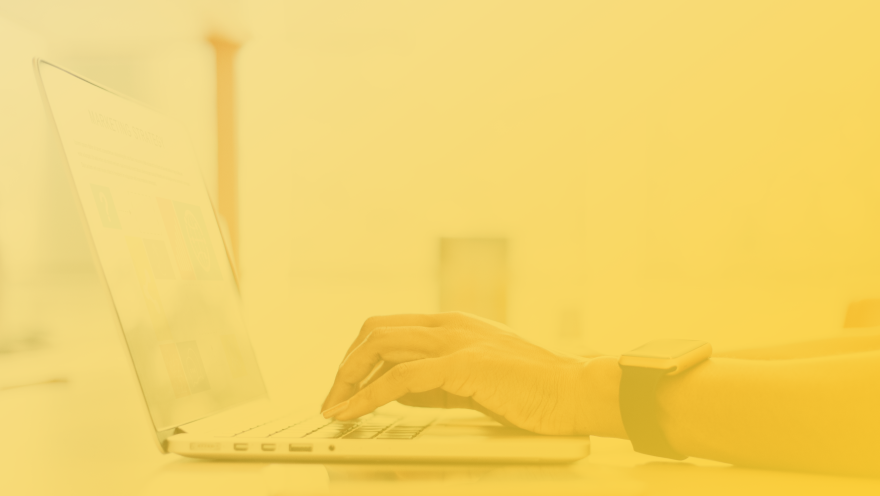 BaseCon is a pharmacovigilance software company from Denmark. Established in 1999, BaseCon has become the go-to pharmacovigilance solutions provider that is easy-to-use and also enables streamlined drug safety practices in accordance with regulatory requirements. The company's solutions enable pharmaceutical companies and contract research and safety organisations to achieve compliance.
They reached out to WaveAccess to develop an integration solution to coordinate Basecon and VieDoc data fields and allow users to easily and efficiently get all the data they needed. WaveAccess was in charge of the development of an integration module that would coordinate Basecon and VieDoc data fields and creating a mapping editor. The key tech challenge was to create a flexible editor of mapping.
What was done:
Development of an Integration module for Basecon and VieDoc data fields coordination
Development of a flexible editor of mapping and connection details
Conducting part of testing validation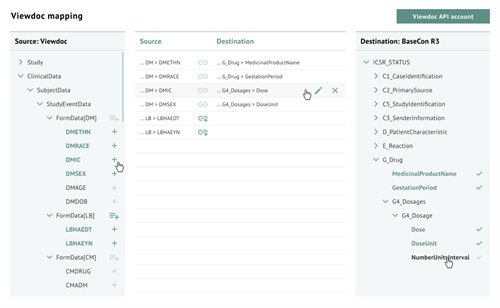 It was a side project for Basecon and they didn't have an inhouse team for such tasks, so WaveAccess's hybrid team and nearshoring approaches became the best choice.
As a person at Basecon who was closely working with WaveAccess during this project, I particularly value the quality of communication between us. It was easy and constant, we got feedback right when we needed it, the WaveAccess team learned our needs very fast, immediately transferred them into a technical task and implemented everything exactly as we wanted.
Morten Kjær
Chief Operating Officer, Basecon
The client's plan at the moment is to use this integration for at least one client till the end of 2020.
***
Previously we shared how SyncIT, our own integration tool, helped solve system integration tasks for challenging business processes.
Let us tell you more about our projects!
Сontact us:
hello@wave-access.com

+1 866 311 24 67 (USA)
+45 20 55 62 22 (Denmark)
+49 721 957 3177 (Germany)
+44 7770 395633 (United Kingdom)