Published April 17, 2020
Magento CMS stops supporting its 1. x platform in June 2020. You will have to upgrade your backend in order to stay secure and reduce any vulnerabilities that could put your business at risk. Find out how WaveAccess can help you.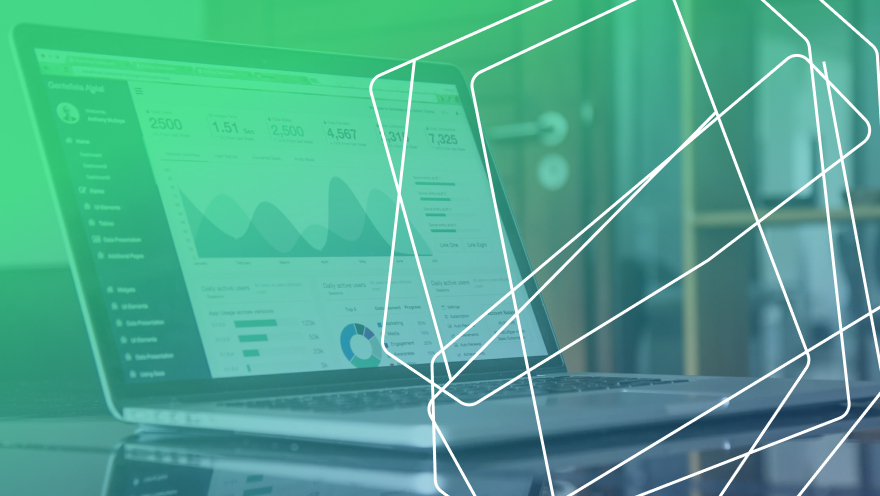 Electronic commerce is about speed, convenience, and reliability. Choosing the right Content Management System (CMS) is crucial to building a sustainable e-commerce website. Not to mention you should be picky in selecting an IT partner – the one that can ensure you deliver value to your customers through the best tech solutions.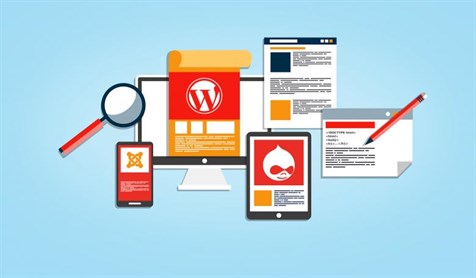 Today, let us draw your attention to Magento, one of the most powerful e-commerce specific solutions – whether you are already using it or were planning to start.
Globally, Magento has a 1,9% share of the CMS market. Top brands like Ford, Land Rover, Omega Watches and Bulgari are said to use the platform along with over 250,000 other merchants worldwide.
The thing you need to be aware of is that Magento as an ecosystem stops supporting Magento version 1 in June 2020. That is in 1,5 months. 
In short, this means that you will have to upgrade your backend in order to stay secure and reduce any vulnerabilities that could put your whole business at risk. If you are not already having talks with your provider about it, we strongly recommend you do – or simply reach out to us. 
WaveAccess can boast broad expertise in web development, including experience in working with various CMS (Magento, Wordpress, Joomla, Drupal, Umbraco and others). For instance, we have used CMS Drupal to create a web application for augmentative speech communication enabling people with speech difficulties to study and communicate. We have also built a platform for retailers to run their cross-channel marketing campaigns, an advanced US air ticket sales platform, multiple travel agency websites, car manufacturer websites and many more. In fact, we made our own website using the CMS Umbraco customization – it is a complex resource with an advanced structural logic (containing multiple forms, sections, blog etc.).
So, if you need exceptional expertise, a customer-centric attitude and a flexible approach – we might be just what the doctor ordered. Whether you are in need of advanced website development and optimization, or a smooth and seamless migration to a newer version of Magento or another CMS in the short run, have a look at WaveAccess and see what a tech partner can do for you.
Let us tell you more about our projects!
Сontact us:
hello@wave-access.com

+1 866 311 24 67 (USA)
+45 20 55 62 22 (Denmark)
+49 721 957 3177 (Germany)
+44 7770 395633 (United Kingdom)