Published March 31, 2014
At the Internet Retailing Expo, our UK client Bubbles Online Services Ltd. introduced its new features, designs and an affiliate program. Bubbles is a powerful sales platform for customers across the globe.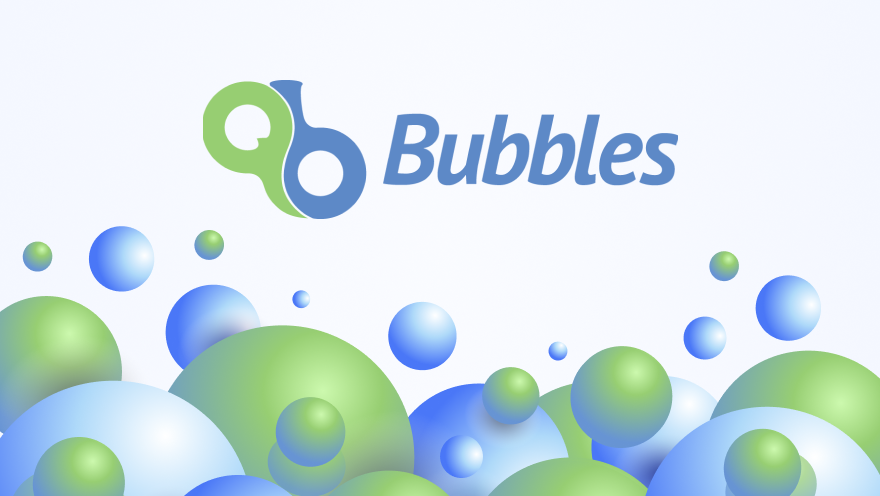 At the recent trade event, Internet Retailing Expo (Birmingham 26-27 March 2014) Wave Access's UK client, Bubbles Online Services Ltd (lookupbubbles.com) successfully launched new features, new designs and their affiliate program.
In addition to the launches Bubbles began road testing their mobile app for iOS devices. Based around revolutionary new designs for displaying products and the drive to offer great savings the company enjoyed a tremendous reception from visitors to their stand.
The core driver for Bubbles has been to offer consumers a more efficient way to search for products and to find the best deals….essentially 'to buy better'. The simplicity and ease of accessing the internet, notably using more than one device (smartphones, tablets, PCs and MACs) has led to people dipping in and dipping out of sites to search for products. Combined this has actually made shopping harder since what we find on one device is not stored as part of the users overall shopping journey and therefore is not available on other devices. As a result, they will revisit sites and products already dismissed on other devices. Even with the speed now associated with 'getting online' a person's search for a product, their exploration, research and decision making can only take place when actively looking. Consequently, as soon as they stop searching they stop shopping.
Speaking at the show, Julian Fisher CEO "When using Bubbles the user's shopping experience is one seamless journey, we hunt to find the right products and the best deals even when the user has logged off. What we deliver are results from a 24/7 continuous process of hunting down the very best that is on offer. This means that a shopper is 100 times better off with the work of sifting through thousands of sites, millions of products already done. What's left are the products that best match their needs and always at the best prices."
Bubbles is one of WaveAccess's most long-term and successful projects. 3 years ago Bubbles's CEO Julian Fisher came to us on the recommendation and brought a brilliant idea to make a powerful sales platform where customers have an easy search tool named "Search without searching". The work was started in 2011. In 2013, March, we launched Bubbles platform for customers all over the world. Now Bubbles increases functionality for various customer needs and works on the same level with online giants. 
Technologies: Windows Azure, ASP.NET MVC, JQuery, KnockoutJS, Azure SQL Server, HTML5
Let us tell you more about our projects!
Сontact us:
hello@wave-access.com
+1 866 311 24 67 (USA)
+45 20 55 6222 (Denmark)
+49 721 957 3177 (Germany)