Published December 3, 2014
WaveAccess successfully underwent the audit for compliance of its quality management system with the requirements of the ISO 9001:2011 international standard.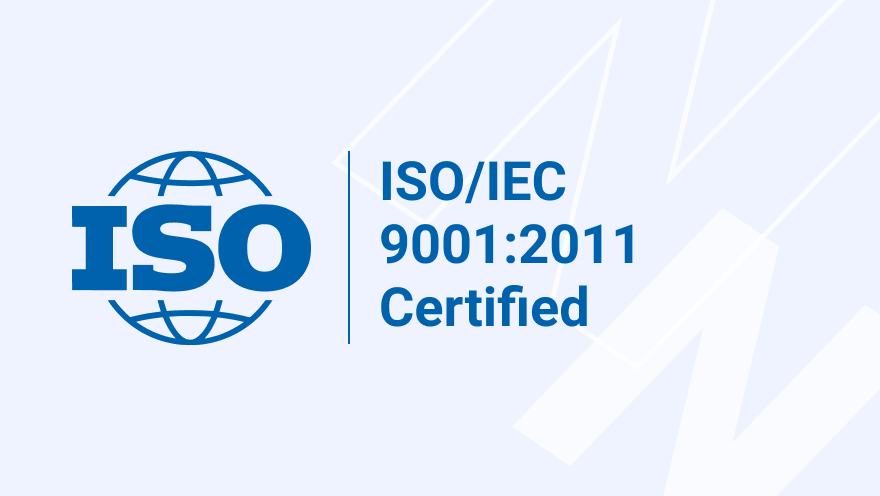 WaveAccess has successfully introduced and passed the auditing requirements for ISO 9001:2011 and has been granted a certificate of registration effective October 2, 2014.
It's all about Quality
ISO 9001:2011 is the world's most widely recognized set of quality management system requirements that can be applied to any organization, providing proven, successful approaches to achieving customer, society, and management quality goals. ISO International Standards ensure that business operations are as efficient as possible, increase productivity and boost the effectiveness of quality management system (QMS).
ISO certification guarantee that WaveAccess products and services are safe, reliable and of good quality.
It's all about Optimization
During the certification audit, a comprehensive review of WaveAccess QMS to the standard took place. Among WaveAccess strengths were noted:
The process approach
Customer orientation
Customer satisfaction monitoring
Documented history of relations with customers
Competence and professionalism of employees
Due to ongoing optimization, WaveAccess ensures streamlined, practical business processes and  therefore offers to national and international customers the best possible service
It is all about Keeping Customers Satisfied
ISO certificates put the customer focus into practise. "WaveAccess has a large number of international customers. For them, the certification is often a prerequisite to become a partner", says Alexander Azarov, Senior Vice President of Engineering at WaveAccess. "Customers want to be confident that they are dealing with well-qualified, reputable provider, one that will meet or exceed their needs and we are proud that now we can give them that confidence".
ISO 9001 certificate is another confirmation of a positive business image WaveAccess, the guarantee of work at the highest technological and quality level. WaveAccess is further committed to continue applying and advancing management techniques to understand and meet the ever changing needs of the market.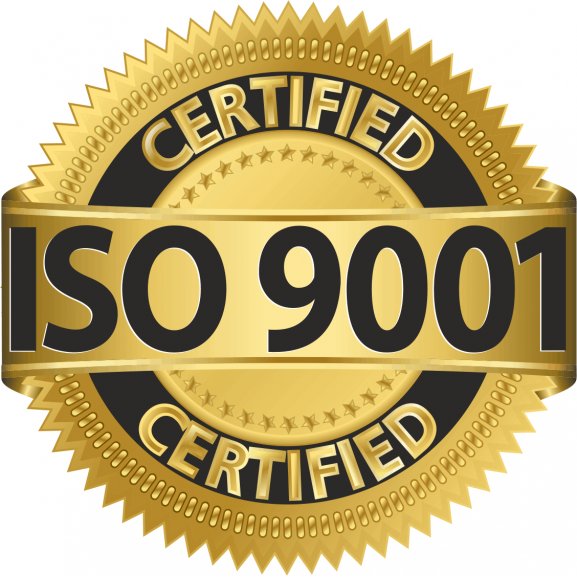 Let us tell you more about our projects!
Сontact us:
hello@wave-access.com

+1 866 311 24 67 (USA)
+45 20 55 62 22 (Denmark)
+49 721 957 3177 (Germany)
+44 7770 395633 (United Kingdom)