Published October 10, 2012
It is a big honor for us to work with Thomson Reuters, the world's leading source of intelligent information for businesses and professionals. It is always so nice to hear the words of gratitude for the work done.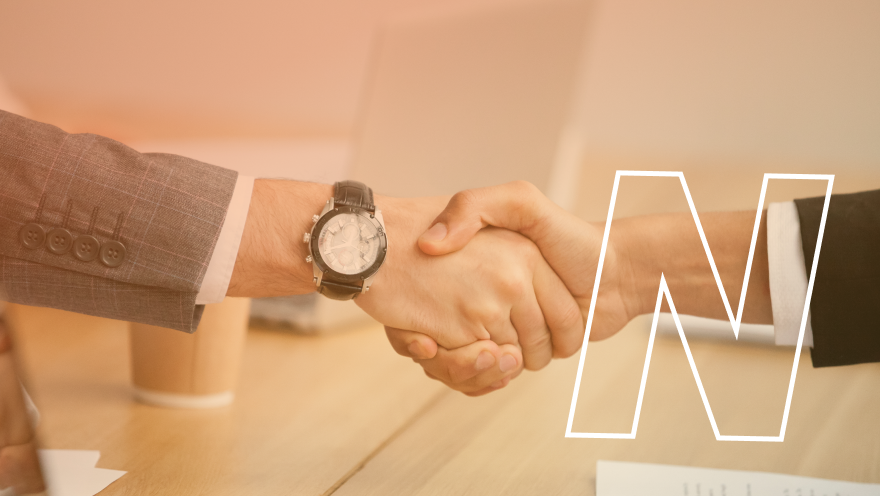 It is always so pleasant to get the words of gratitude from our favourite clients:
We have been working with WaveAccess for over 2 years on projects relating to development of software and searches for scientific applications.
We are very impressed with how quickly the professionals at WaveAccess understand the requirements and use cases needed for scientists and realized them in the software in the best way possible. Troubleshooting was never a problem – WaveAccess colleagues responded quickly by taking good immediate care regarding any hiccups that are unavoidable in the software development process.
The WaveAccess team is very professional and reliable in communication especially in engagements involving several companies. They have a core unit of highly-skilled software engineers and also a flexible pool of freelance contractors if the project needs some unique expertise not represented in the core team. The core team's combined skill set covers all popular software development languages and frameworks
I would recommend WaveAccess for any of your software development needs.
Svetlana Bureeva
Director, Professional Services
IP & Science
Thomson Reuters © 2012
It is a big honour for us to work with such client as Thomson Reuters.
We are looking forward to showing all our customers the same high level of professionalism and expertise.
Thomson Reuters is the world's leading source of intelligent information for businesses and professionals. The Scientific business of Thomson Reuters provides information and knowledge to accelerate research, discovery and innovation. This information is essential for drug companies to discover new drugs and get them to market faster; researchers to find relevant papers and know what's newly published in their subject; and businesses to optimize their intellectual property and find competitive intelligence. Learn more on Thomson Reuters IP&Science web-site:
http://ip-science.thomsonreuters.com/
Let us tell you more about our projects!
Сontact us:
hello@wave-access.com

+1 866 311 24 67 (USA)
+45 20 55 62 22 (Denmark)
+49 721 957 3177 (Germany)
+44 7770 395633 (United Kingdom)