Published May 28, 2012
Let us introduce you to Bubbles, the service of matching products/services to the customers' needs - the brainchild of serial entrepreneur Julian Fisher. What is so significant about the project, and why has its concept been cloaked and steeped in secrecy until now?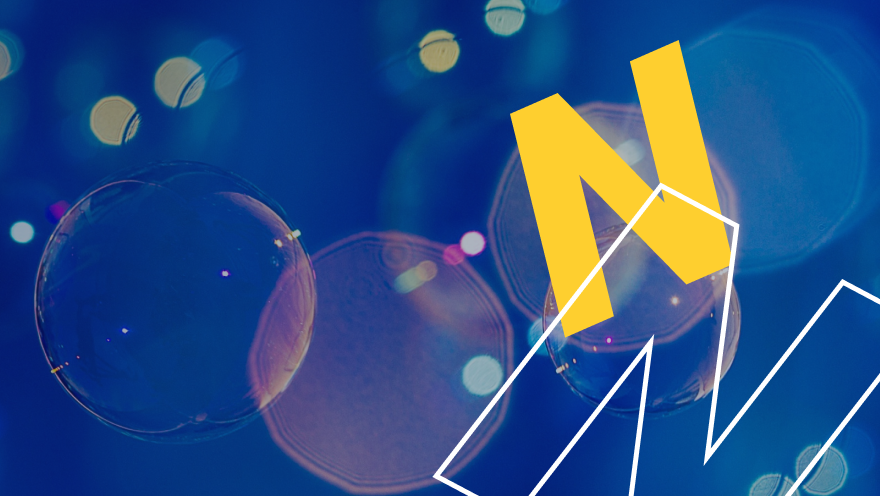 14 months ago WaveAccess was introduced via a client to a project which had been in existence for almost 3 years but which didn't have a single piece of code programmed. It is the brainchild of serial entrepreneur Julian Fisher, a substantial concept that had until now been cloaked, steeped in secrecy, so it could be developed in 'stealth mode'.
Now that it's been uncovered, what is it and why all the drama?
Its called Bubbles, an aptly entitled name after the inventor realized that information, which is often described as packaged bundles of data, created so it can be moved around, is in a peculiar way similar to bubbles (the kind we used to blow at parties!) and which can be interpreted as a carrier of information about a product or service. And like real life bubbles will travel to eventually share its contents – in this case matching what people and/or companies want, need or desire.
Understanding how the project works has been a challenge in itself. Whilst the service of matching what people want to an appropriate product or service is simple enough the complexity of how this is achieved and how the service is delivered and marketed remains incredibly complicated. But, after 3 months of scoping, 6 months of development and visits from the founder the prototype was successfully unveiled in March 2012 at a London technology event.
What is so significant about Bubbles is that its service is ubiquitous as a solution for satisfying the needs of people across all markets and countries. Imagine your products/services matched to the needs of people where there is no risk, no upfront cost and where both parties can achieve what they want, of each other, fairly, equitably, without hassle and in a manner that fits user's lifestyle. There is nothing that offers anything quite like it.
Planned in stages the next phase of development sees the service become mobile which is at the heart of the Bubbles proposition for both consumers and businesses. Delivering matches, known as responses, whenever, wherever and on any device.
'Only as good as the last match' – and nothing could be closer to the truth. With the most sophisticated element of Bubbles, its matching algorithm, the founder has perhaps unwittingly given WaveAccess its most daring challenge which he sees comparable in importance, sophistication and value to a certain well known search engine's own algorithm. Accept ours he says will be better! We happen to agree with him.
For rapid prototyping the development team used technologies like ASP.NET MVC, JQuery and Microsoft SQL Server. Technological choice justified itself right away and allowed to spend a minimum of resources to achieve great results. In future Bubbles are going to move on Microsoft Azure to support scalability and high availability.
You can check you demo version on mybubbles.net. Full version of Bubbles is expected to launch in November this year.
Let us tell you more about our projects!
Сontact us:
hello@wave-access.com

+1 866 311 24 67 (USA)
+45 20 55 62 22 (Denmark)
+49 721 957 3177 (Germany)
+44 7770 395633 (United Kingdom)