Published April 26, 2012
WaveAccess has developed a secure and convenient application for the state organization's internal usage that helps automate the accountability of all the business processes.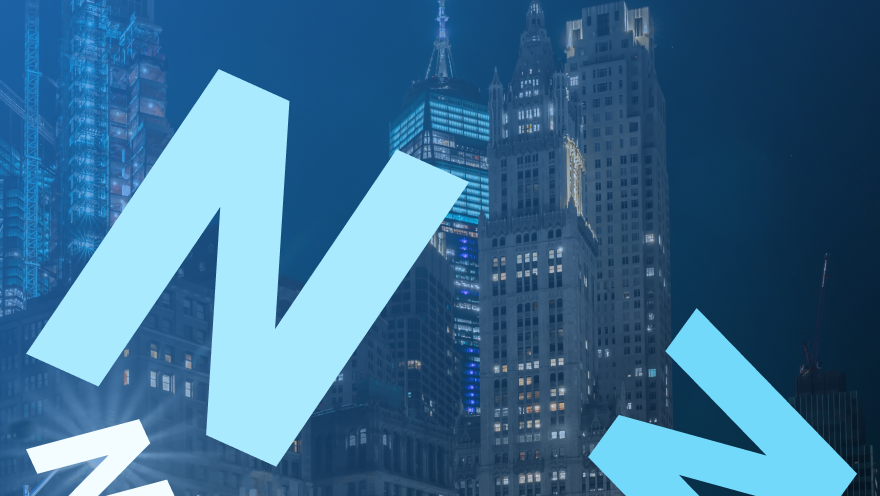 We are glad to report about our new challenging project for a government financial institution.
WaveAccess has been assigned a mission to deal with problems in the legacy system emerged from a junction of an unfortunate architecture and bad realization and fit out one of the departments of this institution with a comprehensive but yet convenient tool to carry out extensive information analysis and management within the organization.
As a matter of fact, a somewhat incomplete and errorful solution to that need had already been at the employees' disposal though useless enough to awaken the intellectual challenge among our specialists of not just putting the finishing touches, but to come to grips and roll out a complete solution that would allow for every key requirement from the customer, of which the highest level of security has been the bedrock.
Following good security principles we introduced stringent authentication system based on personal certificates and eToken technology to perform employees verification with either login/password or with personal usb-keys, thus reducing the probability of a break-in.
In order to manage the client-server integration we have turned to Windows Communication Foundation technology: the client application was implemented with Windows Presentation Foundation in addition to the detached components of graphic interface. And to handle data access we have relied upon the nHibernate framework since it is one of the most appropriate tools when dealing with logical tasks.
And finally WaveAccess has released a complete client-server application with a flexible access-control system that happened to allow the employees to manage the department's business-processes, that allows to keep a check on employees wellbeing and performance and that even supports templating within the documentation system. The whole solution is divided into several functional assemblies: for data analysis and data storage, and for document management, logging and integration. Logging, for example, allows to follow the user actions, while the integration part arranges data exchange among the subsystems and external sources. And eventually just to prove that the application will act at its best at any maintenance throughput, we have done a substantial load testing with a utility specifically created for such purposes.
WaveAccess has developed a safe, secure and convenient application for the state organization's internal usage which helps to automate the accountability of all the business-processes that the financial institution has.
Let us tell you more about our projects!
Сontact us:
hello@wave-access.com

+1 866 311 24 67 (USA)
+45 20 55 62 22 (Denmark)
+49 721 957 3177 (Germany)
+44 7770 395633 (United Kingdom)