Sales improvement means a highly encouraged team with initiative. Motivate your employees to close deals more quickly and optimize their workflow with a powerful WaveAccess CRM Gamification tool. 
The Gamification tool is a Dynamics CRM add-on that gives points to users for each data operation they perform in CRM and thus provides an easy way to measure user adoption as well as to organize competition between users and teams.
With the ability to configure the way users get points you can create your own awards system:
Specify how many points should be added for the required conditions. For example, you can assign in 1.5 times more points if the deal is closed within 60 days, and in 1.2 times more points, if the deal is closed within 90 days.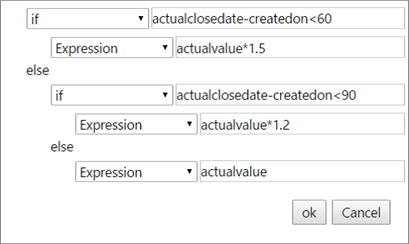 Assign high points for mission-critical operations like closing the deal and configure concurrent dependence of the produced revenue and the time that was spent on carrying out the deal.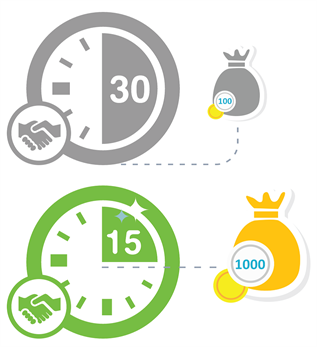 Customizable point system encourages team initiative and gets your SALES to the next level. Try it now!
WaveAccess CRM Gamification tool supports CRM 2015/CRM 2013/CRM 2011 online/on-premise.
Get a FREE TRIAL today and maximize your CRM and sales training investment!