Published February 10, 2010
Now the screen sharing tool within OnlineHelp supports new following features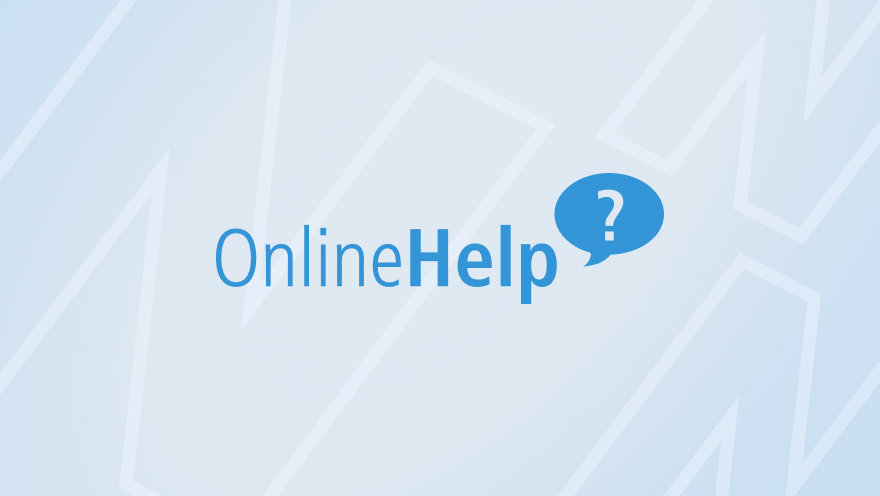 Now the screen sharing tool within OnlineHelp supports the following features:
Support for all the screen resolutions.
User limitations do not affect the screen sharing tool.
No software or plug-ins are required to access the screen sharing functionality.
Optional password can be set to secure the connection.
Improved user interface.
Let us tell you more about our projects!
Сontact us:
hello@wave-access.com

+1 866 311 24 67 (USA)
+45 20 55 6222 (Denmark)
+49 721 957 3177 (Germany)