Published September 16, 2021
Futurology, an online magazine covering Machine learning, Artificial Intelligence, Predictive Analytics and Natural Language Processing topics featured WaveAccess in their latest Innovative Companies list.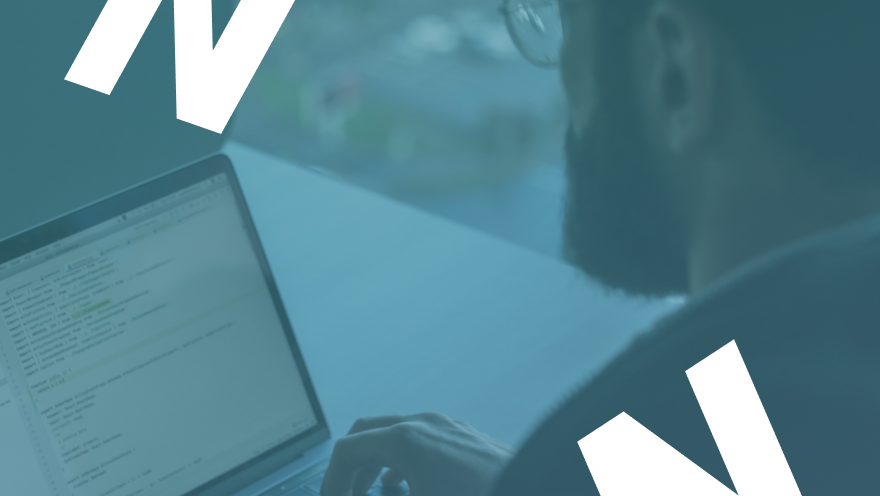 This article showcases the Futurology editorial team's top picks for the best Nevada based Machine Learning companies. These startups and companies are taking a variety of approaches to innovating the Machine Learning industry, but are all exceptional companies well worth following. 
The featured companies are all across the spectrum from cutting edge startups to established brands and were selected for exceptional performance in one of the following categories: Innovation (Innovative ideas, Innovative route to market, Innovative product), Growth (Exceptional growth, Exceptional growth strategy), Management or Societal impact.
WaveAccess has extensive expertise in AI and ML, having implemented plenty of projects in different business verticals and social areas over the years. WaveAccess' experts also speak at AI&ML professional events worldwide sharing their expertise with others. In product development, one of our latest WA's accomplishments in this field is building a prioritizing requests tool called ValueAI. This tool enables you to train your own AI using your own incoming requests with text or numeric data with no special programming skills needed. 
Сholesterol plaque detection in artery scan videos automation, a lead scoring system for an air ticket sales company, an analytical tool for smart farming and more WaveAccess' ML&AI case studies can be found here.
Let's get started!
Request a quote or have a chat with one of our tech experts.
Let us tell you more about our projects!
Сontact us:
hello@wave-access.com

+1 866 311 24 67 (USA)
+45 20 55 62 22 (Denmark)
+49 721 957 3177 (Germany)
+44 7770 395633 (United Kingdom)