Hiring highly competitive sales managers is a good practice because it means you have people on your team who are ambitious go-getters focused on generating revenue for your company. However, sometimes group initiatives are necessary and require a high level of coordination. Rather than pit your sales staff against each another, you can create a team environment and encourage sales team members with group goals and incentives with the WaveAccess CRM Gamification Tool.
Gamification Tool is a leading MS CRM gamification add-on that introduces game mechanics in your CRM.
Connecting employees across multiple departments it
unlocks the hidden collaboration potential,
drives team productivity,
motivates employees to share information about clients with each other,
creates an enabling environment for cross-selling.
The customizable WaveAccess CRM Gamification Tool may be configured in a way that:
You can assign additional points for every "connection" addressed to another CRM user. It increases the total score and provides an opportunity to close an important deal that will bring revenue to the company.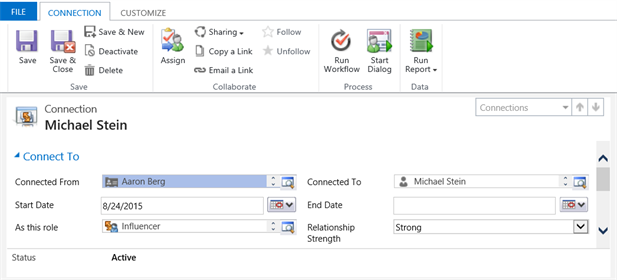 The user gets high point value for winning with the help of shared information opportunity.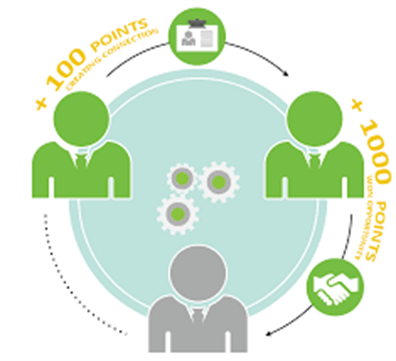 WaveAccess CRM Gamification tool supports CRM 2015/CRM 2013/CRM 2011 online/on-premise.
Get a creative and unique way to spark your sales force!
Install the FREE trial and encourage your sales professionals to close deals faster with WaveAccess CRM Gamification tool!