Published January 29, 2015
Meet us at Microsoft Convergence 2015! We cannot wait to see our partners and customers to share our insights and experiences, and also present our hot products that were enhanced with new features.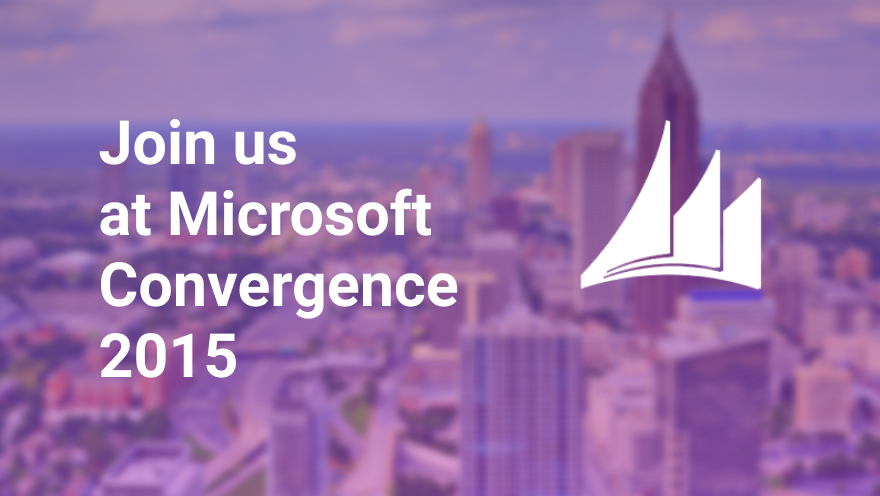 Microsoft Convergence 2015 is 46 days from today! And we cannot wait to see our partners and customers and to share how productive 2014 was for WaveAccess!
At this Convergence 2015 we will present our hot products that were enhanced with new features.
We are glad to announce:
1) Asterisk & Elastix & MS Dynamics Integration - The easiest way to enhance business productivity Combining together Elastix or Asterisk PBX system and Microsoft Dynamics CRM, you can easily make and receive calls directly from CRM. Our integration solution will streamline your sales processes!
At Convergence 2015 we will present a new feature added to our Telephony integration!
Now we can define rules for leads/contacts creation based on incoming numbers parameters. For example, fill in Lead fields if telephone prefix corresponds to a certain region.
2) WaveAccess CRM Gamification Tool - one of the best Microsoft CRM add-ons to measure user adoption and significantly increase it. With WaveAccess Gamification you can get the most from your MS CRM!
Last year at Convergence 2014 WaveAccess Gamification was really appreciated by attendees, so we did our best to present you enhanced Gamification module.
We added the ability to create events and configure them. You can create the dashboards for each event; edit the list of participants and the list of entity fields, for which points are added; specify users which will receive notifications by email. Information on leaderboard can be filtered by event, and we also added a form of comparing users' results.
3) C4CRM Relationships Chart - is the only fully configurable charting tool for Microsoft Dynamics CRM. Relationships Charts' Generation Templates functionality allows users to have their charts automatically populated on defined events, so there is no long drawn out configuration process required.
Relationship Charts supports Microsoft Dynamics CRM 2013, 2011, 4.0 and 3.0.
4) Quiz Game - At Convergence 2014 we presented our "special Convergence Game" - Quiz Game that has received many positive reviews. The main idea was to help exhibitors build awareness of their products among attendees and attendees find solutions to their problems by introducing exhibited products.
At the end of the February we will present Quiz Game at the "Recruitment expo 2015" exhibition and then we plan to impress you by new functionality, developed especially for Microsoft Convergence 2015.
As we prepared very carefully, we will be very glad you find our products useful!
We are getting the wheels in motion for the upcoming Microsoft Convergence 2015! Will we see you in Atlanta?
Visit our contact page for more information or book the meeting!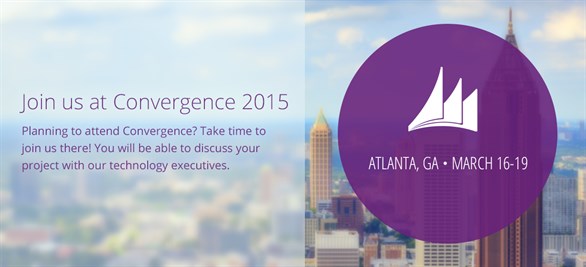 Let us tell you more about our projects!
Сontact us:
hello@wave-access.com
+1 866 311 24 67 (USA)
+45 20 55 6222 (Denmark)
+49 721 957 3177 (Germany)