Published October 2, 2013
Most companies lack a strong ROI from their Microsoft Dynamics CRM. Most often, the issue is a buy-in gap between management and sales. Check how you can increase your CRM adoption rates with gamification through applying WaveAccess Gamification4CRM tool.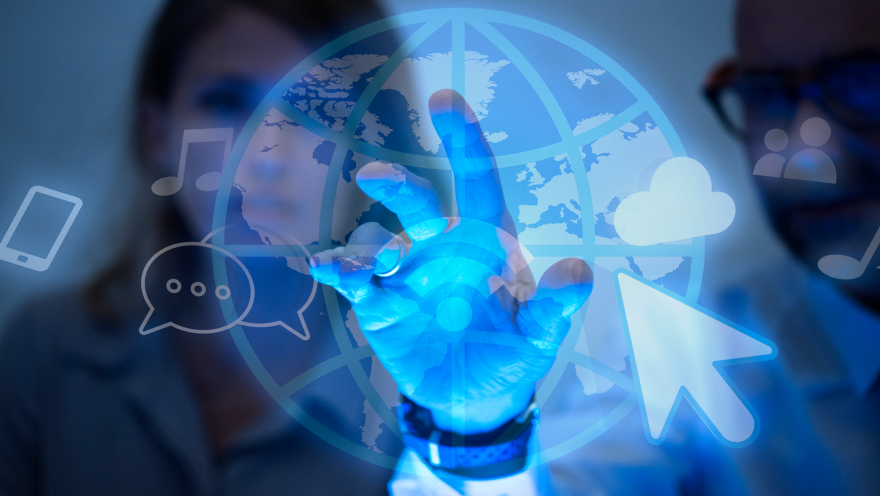 Ask any B2B company what's lacking from their Microsoft Dynamics CRM system, and chances are they'll say a strong ROI. In fact, over 50% of North American CRM projects fail to meet objectives, and that rate rises to 70-80% when considered internationally. But what we've learned is, it's not the Dynamics CRM system that's creating challenges. Most often, the issue is often a buy-in gap between management and sales.
That's where WaveAccess' Gamification4CRM tool comes in. Microsoft Dynamics CRM has indisputable benefits for the sales department, but individual salespeople can overlook the big picture necessity of entering CRM data in the throes of meeting their day to day goals. Gamification4CRM links status, reward and fun to the Dynamics CRM process, motivating sales staff to compete and enabling Microsoft Dynamics CRM to succeed. And by embracing the increasingly ubiquitous digital gaming trend—a fascination that now crosses all generations—you change your sales team's perspective of CRM.
Here's what Gamification4CRM does: 
Eliminates the sales team's question of "what's in it for me?"
Turns the once-daunting task of updating a CRM database into a fun, incentivized experience
Speaks to your sales force's competitive nature, offering challenges that lead to a higher ranking within the system
Makes it easy to track and reward your sales team's contributions
Here's what you can expect when you use Gamification4CRM:
Significant sales growth and new leads
A comprehensive snapshot of your current client base
Highly engaged sales staff who are invested in your CRM success
Increased productivity from your sales force
Given these benefits, it's not surprising that a recent study by Gartner says the market for gamification will climb to $1.6 billion by 2015, and more than 50% of that growth will come from the B2B sector. Businesses—large and small—are experiencing successful  Microsoft Dynamics CRM adoption with gamification, and you have the opportunity to get in on the action. Game on?
Click here to request a demo and/or information about Gamification4CRM and WaveAccess' reseller program; or call us to learn more.
Let us tell you more about our projects!
Сontact us:
hello@wave-access.com

+1 866 311 24 67 (USA)
+45 20 55 62 22 (Denmark)
+49 721 957 3177 (Germany)
+44 7770 395633 (United Kingdom)