Published February 1, 2022
We've just opened our second office in Denmark, in beautiful old Viborg!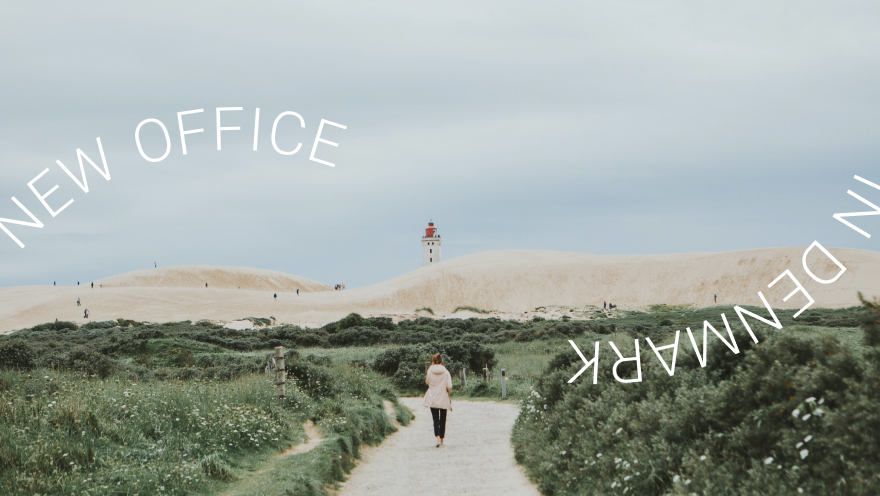 The office is located in Arsenalet. The space is a creative industry cluster with more than 30 companies and up to 150 professionals working in animation, gamedev, cinema, VR/AR/XR, and design. Talent, knowledge, work, entrepreneurship, and social activities thrive in an unique and attractive mix here, which we were glad to join! 
We respect not only creativity, but strong expertise, business vision and thorough analysis. Having these in our mind, we created several VR/AR solutions, such as VR-assisted service for attending conferences, VR Medical Simulator, educational simulators, and several AR-based mobile healthcare services.
We follow the concept of the cluster we have joined: not just to write the code but also to create unique solutions for every client, and collaborate with them to increase the business value. We combine our technical skills with business knowledge to exceed your expectations. 
Let us tell you more about our projects!
Сontact us:
hello@wave-access.com

+1 866 311 24 67 (USA)
+45 20 55 62 22 (Denmark)
+49 721 957 3177 (Germany)
+44 7770 395633 (United Kingdom)