Published July 1, 2021
July 1, 2021. WaveAccess Nordics hired Esper Sejersen Riis as Project and Presales Manager.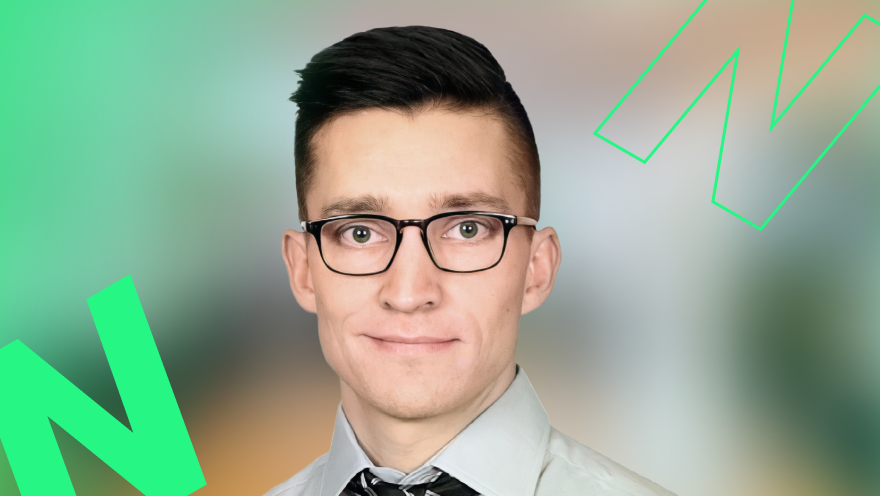 Mr. Riis brings with him nearly 10 years of experience in project and product Management in the electrical production and electronic manufacturing industry. Skilled in Embedded Software, Web Development, Digital Business Transformation, Engineering, Hydropower, IoT, and SCADA. Working with outsourcing of software development to external nearshore teams since 2014.
In his role prior to joining WaveAccess Nordics, Mr. Riis managed and developed online services (IoT), driving the digital business transformation for SKOV, along with development of sensor hardware and software. 
In January 2020 his primary project at SKOV, Episcope, was awarded "Project of the Year" in the Experts Choice category by GlobalCIO in Russia.
Before that Mr. Riis was part of DEIF's team for almost 10 years.  DEIF is a global supplier of green, safe and reliable power control solutions for decentralised power generation on land and at sea. Here he worked as a software engineer, a project manager and then a product manager for DEIF Insight - an IoT platform for remote monitoring generator systems. 
Graduated from EUC Midt Viborg in 2006, and was even nominated "Young Project Manager of the year", by the Danish Project Management Association in 2019.
WaveAccess Nordics is a branch of an international software development company with offices in Russia, USA, Germany, Denmark and Great Britain, 4 development centers and more than 600 employees. The Nordics' offices are located in Copenhagen and Viborg. 
Let us tell you more about our projects!
Сontact us:
hello@wave-access.com

+1 866 311 24 67 (USA)
+45 20 55 62 22 (Denmark)
+49 721 957 3177 (Germany)
+44 7770 395633 (United Kingdom)