Published July 9, 2018
XLTools, a set of Microsoft Excel add-ins for daily routines, has registered its 45,000th user. XLTools helps automate repetitive operations in Microsoft Excel 2007-2016, increasing productivity and preventing errors.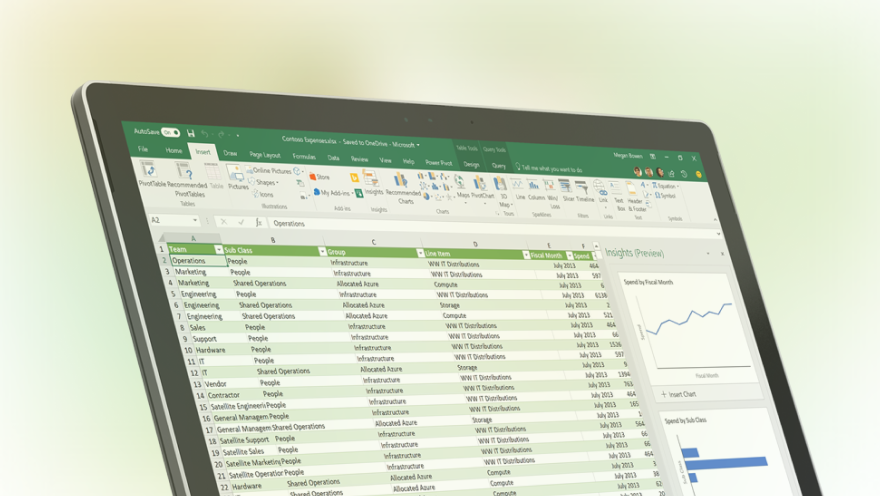 Microsoft Excel is a versatile business tool for daily data management that is regularly used all over the globe. Excel spreadsheets are used as databases, as tools for data analysis and managerial reporting, and many more. Companies employ Excel to migrate data between systems or to manage business processes. These tasks are frequently run manually, which is resource-consuming and prone to human errors. Some Excel routines can be automated using VBA scripts, but that requires special skills.
XLTools offers an alternate approach to Excel, automating routine tasks to save time and increase work productivity. WavePoint, a WaveAccess unit focused on business automation projects, has developed XLTools as an entry-level automation app accessible for everyone.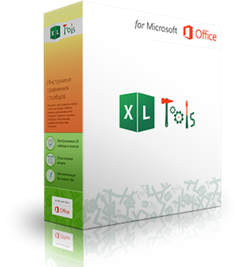 The total number of XLTools downloads reached 167,000, and the number of unique users climbed to 45,000. The app has about 2,800 users per day. Users hailing from the US, Great Britain, Canada, and Australia cumulatively make up about 70% of XLTools sales. Corporate users include financial services companies, retailers, telecommunication companies, industrial enterprises, manufacturers of industrial equipment and consumer goods.
The current XLTools 5.0 version has over 20 powerful add-ins, including universal tools for daily tasks (such as pop-up calendar, sheet navigation, workbook organizer, etc.) as well as unique tools (workbook version control, SQL queries, mail merge, and many others). XLTools also allows for easy one-click process automation without having to write bulky scripts. A desktop version of XLTools is available for Windows XP-Windows 10. Also, the WavePoint team develops online add-ins: 7 cross-platform apps are available today in Microsoft AppSource.
"XLTools simplifies and speeds up routines, relieving users of extra work, while facilitating accurate and reliable results in the meantime, — says Peter Liapin, CTO at WavePoint. — We offer several suites of add-ins tuned for different user segments. XLTools is popular with finance and data analysts, accountants, IT specialists, supply chain specialists, and design engineers. WavePoint provides online technical support and helps customize the process automation in XLTools".
Key XLTools advantages include easy installation, intuitive user interface, and convenient tools regardless of how complex the task is. Add-ins do not slow Excel down, quite the opposite, they process large amounts of data quickly and effectively. XLTools Suite has been recognised by Microsoft Hack Productivity 3 as the best online add-in for Office 365 in 2018. It will be available in Microsoft AppSource by the end of 2018. The next release, XLTools 6.0, is also expected in 4Q 2018.
Let us tell you more about our projects!
Сontact us:
hello@wave-access.com

+1 866 311 24 67 (USA)
+45 20 55 62 22 (Denmark)
+49 721 957 3177 (Germany)
+44 7770 395633 (United Kingdom)