Published July 26, 2013
Kosta is a software company developing solutions for medical institutions. Eugene Kogan, the company's owner, shares his positive experience on working with WaveAccess.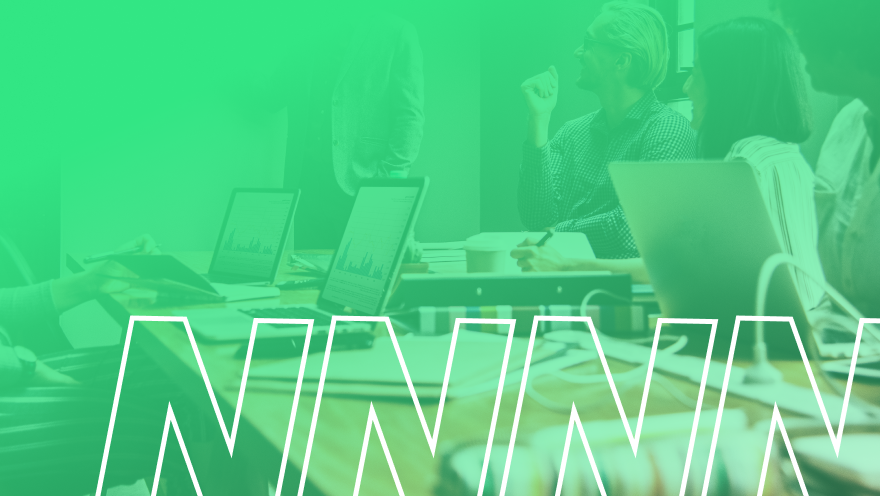 Our customers rely on us to provide exceptional software services. And we do our best to meet and exceed their high standards. When the project that we had been creating for Kosta software company, was finished, it was a great pleasure for us to receive a kind feedback on the working relationship.
WaveAccess company has developed an iPad application for our Hospital Information System. All work had been done in time with high quality.Software engineers of this company have high-level skills in programming and, what is very important, in architectual design of applications and data communications between different systems.
Eugene Kogan
Owner
"Kosta" is a software company, developing various solutions for medical institutions. Founded in 1991, today "Kosta" offers the information systems integration, that supports the entire production cycle of medical institutions: from a small clinic to a multidisciplinary hospital.
Learn more on Kosta web-site:
http://kosta.spb.ru/
Let us tell you more about our projects!
Сontact us:
hello@wave-access.com

+1 866 311 24 67 (USA)
+45 20 55 62 22 (Denmark)
+49 721 957 3177 (Germany)
+44 7770 395633 (United Kingdom)