Published January 21, 2013
Last week our CRM Online Organization was updated with Rollup 12. We have listed changes that affected us.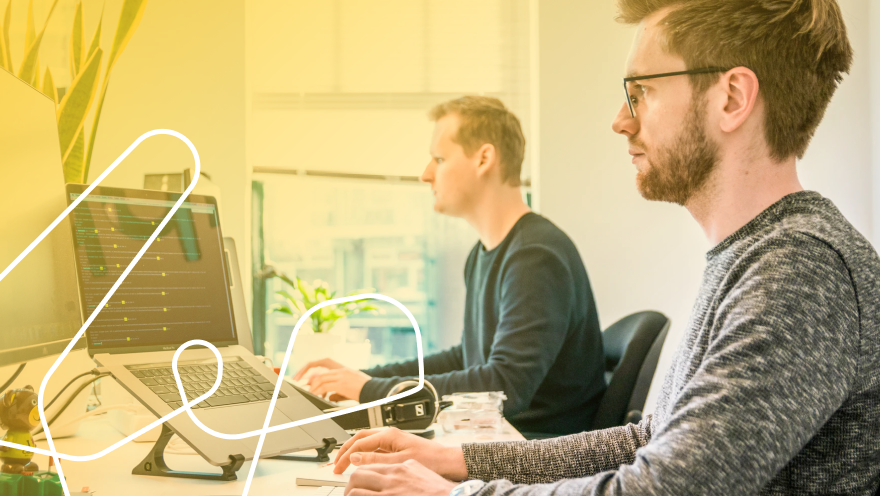 Last week our CRM Online Organization was updated with Rollup 12. Below we listed changes in MS CRM that affected us:

1. As it was promised by Microsoft, there is no crmForm object anymore.

2. The pages are now loading in IE9, 10 instead of IE8 mode. 
First, IE9 javascript has multi-browser format and some objects are slightly modified. For example, there is no lastIndex property in the result of  string.match () method. Then it may affect the layout of the page.

3. Forms layout has been changed.
4. window.showModalDialog ('/ _controls / lookup / lookupinfo.aspx? ...) has returned the objects before and now it returns the string in JSON format.
Would you like to learn more abour our CRM expertise?
Reach out to us by email: hello@wave-access.com
Let us tell you more about our projects!
Сontact us:
hello@wave-access.com
+1 866 311 24 67 (USA)
+45 20 55 6222 (Denmark)
+49 721 957 3177 (Germany)