Published March 1, 2010
We offer development services for iPhone/Symbian/Android/Windows Mobile and implement the full range of mobile solutions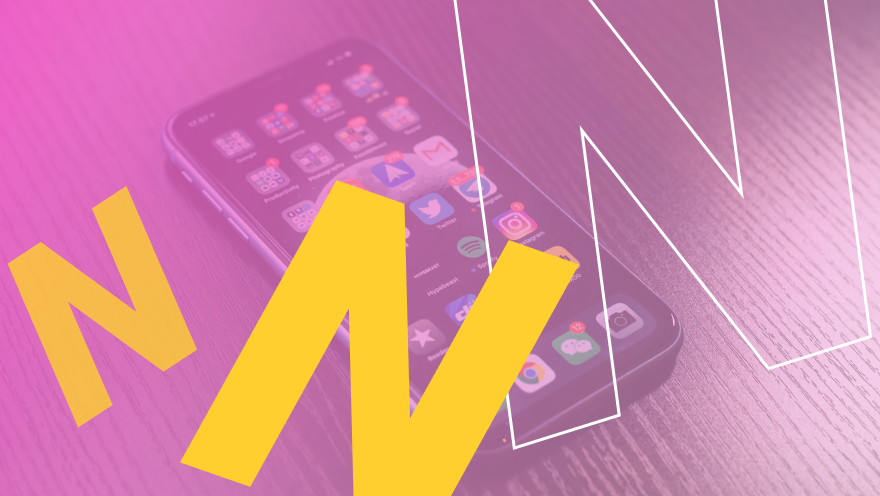 It's been quite a time since we launched our own mobile applications development together with Loud Cloud. By the present moment we have acquired quite strong expertise in mobile development and offer development services for iPhone/Symbian/Android/Windows Mobile and implement the full range of mobile solutions.
For more information, please refer to http://www.wave-access.com/public_en/services.aspx
Let us tell you more about our projects!
Сontact us:
hello@wave-access.com

+1 866 311 24 67 (USA)
+45 20 55 62 22 (Denmark)
+49 721 957 3177 (Germany)
+44 7770 395633 (United Kingdom)