Published May 19, 2014
We are excited to join the Summit in Stockholm on May 22-23 to share experiences on how custom development and novel outsourcing models can effectively enhance business value. Reach us out to schedule a meeting!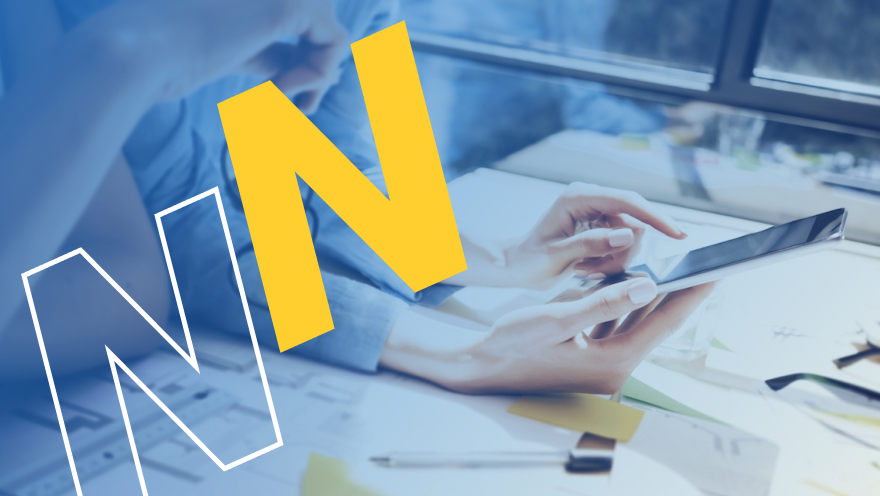 This year Nordic IT Sourcing & Innovation Summit 2014 will be held in Stockholm, May 22-23rd and we are going to get maximum advantage of this two days!
We are looking forward to:
Listen exciting and inspiring case studies about innovative technologies from leading industry professionals
Learn how to effectively enhance business value by novel outsourcing models
Get an opportunity to network and to make connections with our future clients on custom development and outsourcing
Planning to attend Nordic IT Sourcing & Innovation Summit 2014?
Meet WaveAccess there! Just give us a shout and we will schedule the meeting!
Let us tell you more about our projects!
Сontact us:
hello@wave-access.com

+1 866 311 24 67 (USA)
+45 20 55 62 22 (Denmark)
+49 721 957 3177 (Germany)
+44 7770 395633 (United Kingdom)